Amazon working on new Echo with better speakers in response to Apple HomePod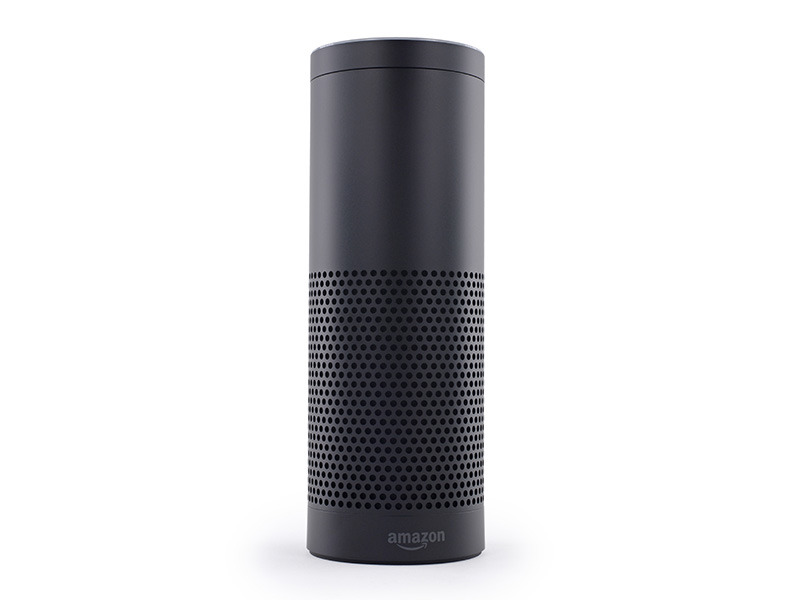 Apparently in response to Apple's HomePod announcement, Amazon is reportedly working on a new flagship Echo speaker that will improve on the original in virtually every respect.
The updated model will be "shorter and slimmer," akin to three or four stacked Echo Dots, Engadget said, citing a source on the matter. Despite this the speaker should offer better sound, using several tweeters instead of just one. The HomePod will sport seven tweeters when it ships this December.
Amazon is also said to be planning improved microphone technology, despite the current Echo using seven far-field mics — the HomePod will have six. One possibility is that the company is simply working on software and/or hardware refinements.
Design-wise, Amazon is said to be rounding the speaker's edges and adding cloth-like material. This should align the product with the look of both the HomePod and the Google Home.
Pricing is so far unknown, and the Engadget source noted that design could change by the time the product ships this fall. If Amazon can stick to a $180 price tag, it will retain at least one advantage over the HomePod, which will sell for $349.
Apple is aiming at a high-end audio market, however, looking to compete as much against Sonos products as the Echo and Home. The device will feature Siri support, and double as a HomeKit hub.