Google's on-demand Play Music comes to Apple's CarPlay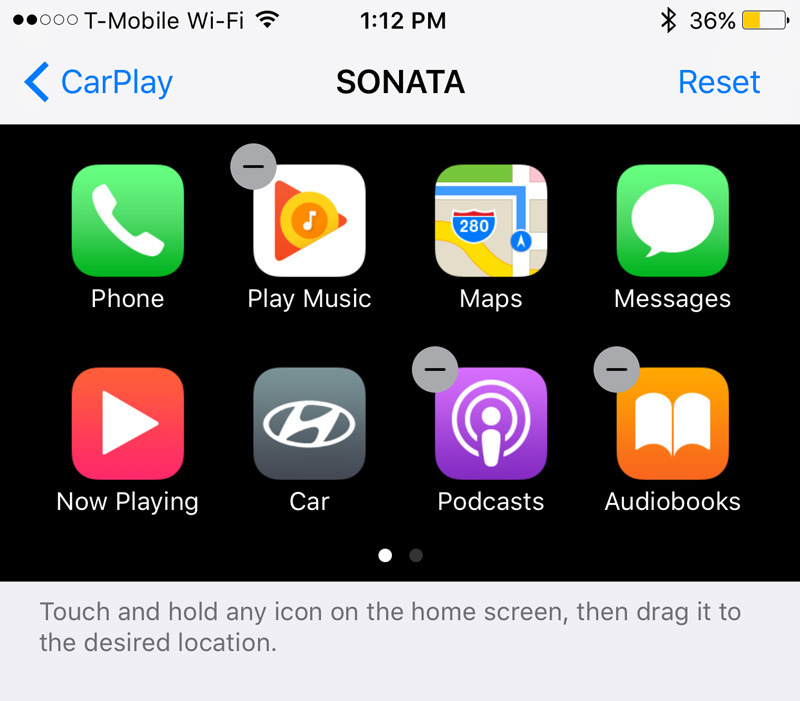 Subscribers to Google Play Music can now access the on-demand service via Apple's CarPlay, which bridges iPhone apps with in-dash interfaces in compatible vehicles.
The CarPlay interface is divided into Home, Recents, Music Library and Stations sections. While most of these are self-explanatory, Home offers recommendations, which can be based not just on past listening but factors like place or the time of day.
To get CarPlay, Play Music users must update to the latest iPhone app, then connect to a car via Wi-Fi or a Lightning cable, depending on the vehicle's implementation. It may be necessary to rearrange CarPlay's home screen icons to see Play Music on the front page, but this can be done through the General section of the iOS 10 Settings app.
To date, CarPlay is still supported by relatively few iPhone apps, most of which focus on music, radio and podcasts. This includes Play Music competitors Pandora, Slacker, Spotify, and of course Apple Music.
Indeed, Play Music is the first Google app to appear on the platform. While Google Maps or Waze might seem like natural choices, Apple so far appears to be blocking navigation apps other than its own.
Play Music is a free download from the App Store. Some aspects of the service are free, but plans for full on-demand listening start at $9.99 per month.