FTC examines claims of Amazon using inflated list prices before signing off on Whole Foods takeover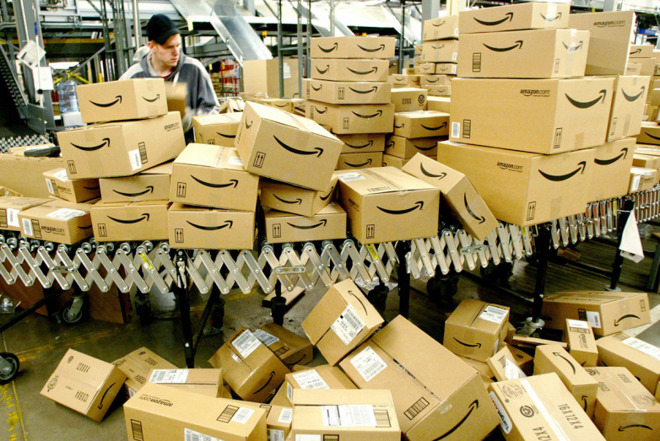 AppleInsider may earn an affiliate commission on purchases made through links on our site.
In reviewing Amazon's proposed $13.7 billion takeover of Whole Foods, the U.S. Federal Trade Commission is reportedly exploring a complaint that the company posts false list prices on its website, making its discounts seem better than they really are.
An advocacy group, Consumer Watchdog, sent a letter to the FTC earlier this month, according to Reuters. The group noted than in an analysis of 1,000 products on Amazon in June, 46 percent of them included list prices — and of those, 61 percent had prices higher than what Amazon had actually sold for in the past 90 days.
The FTC subsequently began an informal look into the claim, a Reuters source said. The agency has refused to comment publicly, but Amazon argued that Consumer Watchdog's data was "deeply flawed" and "flat out wrong."
"We validate the reference prices provided by manufacturers, vendors and sellers against actual prices recently found across Amazon and other retailers," the company insisted.
Consumer Watchdog has suggested the FTC should block the Whole Foods deal until Amazon fixes deceptive practices. A formal probe, at least, is a possibility — in January, the company paid a C$1 million ($756,659) fine to settle similar accusations with Canada's Competition Bureau.
While the costs of Apple's own products are well-established, it's possible that third-party accessories and peripherals — some of which can cost hundreds or thousands of dollars — might be among those with inflated list prices.