Intel opens fire in solo ITC filing in support of Apple and calls Qualcomm 'abusive,' anti-competitive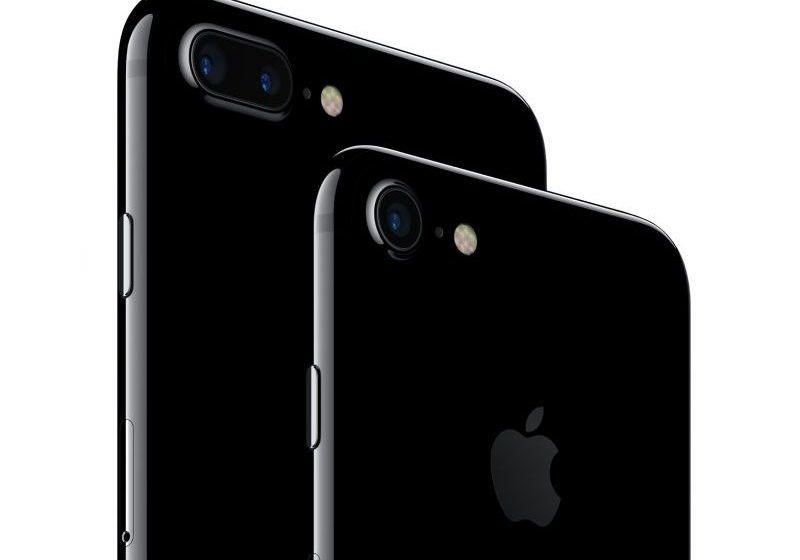 Supplementing Intel's presence in a trade group in a previous filing, the company has filed its own declaration with the U.S. International Trade Commission in support of Apple in its fight against Qualcomm's wireless technology licensing practices for the iPhone 7, and future devices.
Filed on Thursday, Intel's stand-alone remarks on the Apple versus Qualcomm wireless chip debacle paint Apple's foe as having a monopoly "through a host of anticompetitive practices — not through the merits of its products or the strength of its innovation." Intel also notes that the "no-license-no-chips" policy gives device manufacturers no recourse, as Qualcomm "answers any opposition with threats to disrupt the OEM's supply of Qualcomm modems."
Intel claims that Qualcomm's complaint to the ITC attempts to exclude Intel modems while giving free passage to other allegedly infringing products containing a Qualcomm modem. Qualcomm's complaint names some GPU technology as potentially infringing — technology found in the iPhone 7 regardless of which company's modem chipset is in use.
Furthermore, Intel claims that Qualcomm is in breach of its obligations to license standards-essential patents to competitors, violating commitments to organizations who control the patent pools. As part of Qualcomm's licensing deals, Intel claims that it "forecloses rivals like Intel from competing for Apple's vital business" with competitive wireless chipsets.
"Apple's decision to resist Qualcomm's anticompetitive behavior is the leading edge of a growing resistance to Qualcomm and its interlocking web of abusive practices," writes Intel. "Not coincidentally, Qualcomm has targeted Apple here in retribution for daring to contract with Qualcomm's only remaining competitor and for bringing a lawsuit to challenge Qualcomm's anticompetitive conduct."
In January, Apple leveled a $1 billion lawsuit against Qualcomm, charging it with abusing its market dominance to obtain unfair royalties, as well as forcing chip buyers to enter into patent licenses. Qualcomm began a countersuit in April arguing that Apple broke contract and wants to pay less than fair market value for licenses.
Qualcomm leveled a complaint with the ITC earlier in July, and looks to obtain a "limited exclusion order" against newly built iPhone devices. In addition, the firm also seeks to halt sales of devices already within U.S. borders through a cease and desist order.
"This is a pretty straightforward case: we've got six patents that we are confident they are infringing," said Don Rosenberg, general counsel at Qualcomm. "We are obviously very concerned about the fact that Apple has unilaterally decided it doesn't have to pay for property it takes and uses."
Editor's note: An earlier version of this article incorrectly identified the U.S. ITC as the FTC.