Samsung aims to 'triple' chipmaking business, likely counting on Apple iPhone orders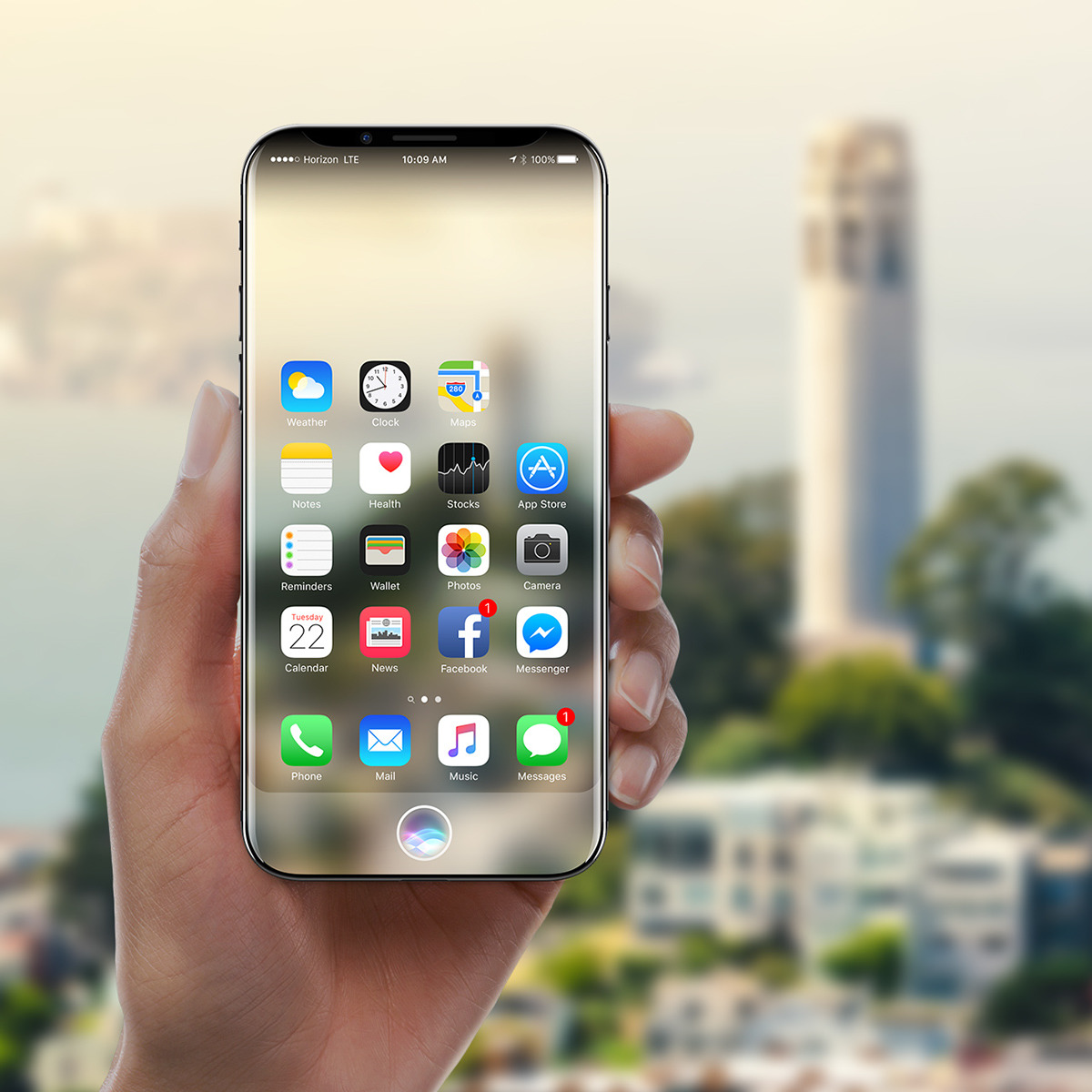 Samsung is working to triple its share of the contract chip manufacturing industry within the next five years, a company executive said on Monday — possibly supporting rumors that Apple will add Samsung back to A-series production for next year's iPhones.
Samsung is looking to hit 25 percent marketshare by adding more clients, including a mix of big and small companies, Samsung foundry division leader E.S. Jung explained to Reuters. The goal is to become a "strong No. 2 player," he said.
The world's biggest contract chipmaker, TSMC, currently manufactures all of the A-series processors for new iPhones and iPads, and in fact controlled 50.6 of the overall contract industry in 2016 versus Samsung's slim 7.9 percent.
Samsung already has clients like Nvidia and Qualcomm, but may need a share of Apple orders if it wants to gain serious ground. The company hasn't been a significant part of Apple processor supply since the launch of the iPhone 6s in 2015, when A9 orders were split with TSMC.
Last week reports said that Samsung has already secured some orders for A-series processors due next year. Publicly, the company has only confirmed that it will start using extreme ultraviolet lithography to produce 7 nanometer chips in the second half of 2018 — possibly just in time for an "iPhone 9," though it would still have to compete with TSMC.