Apple iPhone, Samsung Galaxy S8 China sales volume drop pushes pair out of top performers list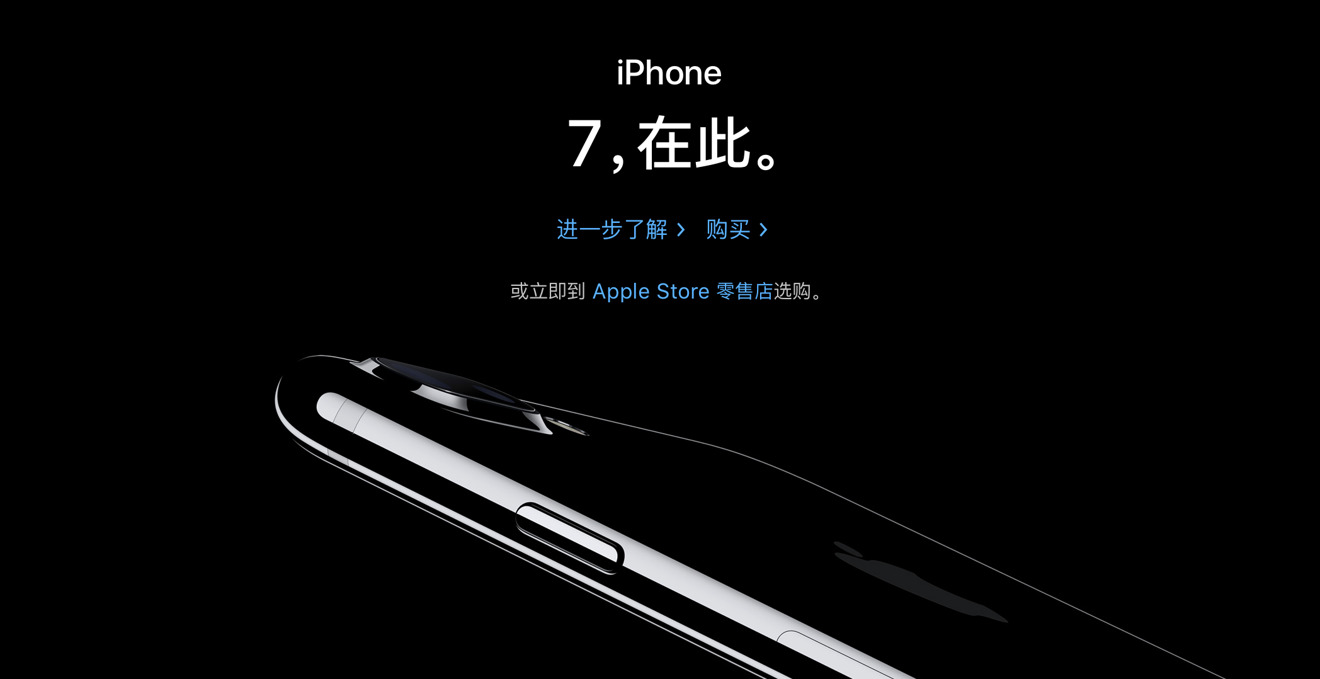 New sales channel and use data from mainland China suggest that Apple is slipping in the market, dropping off one firm's top list — but has good company during its decline, with Samsung and Meizu falling as well.
According to market data published by Canalys on Tuesday, the top four brands in China for the second quarter were Huawei with 23 million shipments, Oppo with 21 million. The leaders are trailed by Vivo and Xiaomi with 16 million and 15 million shipments respectively.
Not clear is average selling price, or actual profit reaped by the companies in question. Apple has historically commanded greater than the total global smartphone profits accounting for losses by most vendors.
The contraction has a great deal to do with overall reduction in sales in China. Shipments fell three percent to 113 million in the second quarter of 2017 sccording to Canalsys. Apple is also impacted seasonally, with no new flagships released during the quarter, and an expected release of the "iPhone 8" in the fall.
Samsung is in a similar boat, though. Near the end of the data collection period, the Galaxy S8 was released but the company still fell out of the top four.
"Xiaomi still offers the best value in the Chinese market, and it remains the preferred choice for price-conscious consumers." said Canalys Research Analyst Lucio Chen. "Redmi has had strong uptake in the mid-tier, going head to head with Oppo's A series and Vivo's Y series."