LG amping up OLED production with $7B investment to win back iPhone screen orders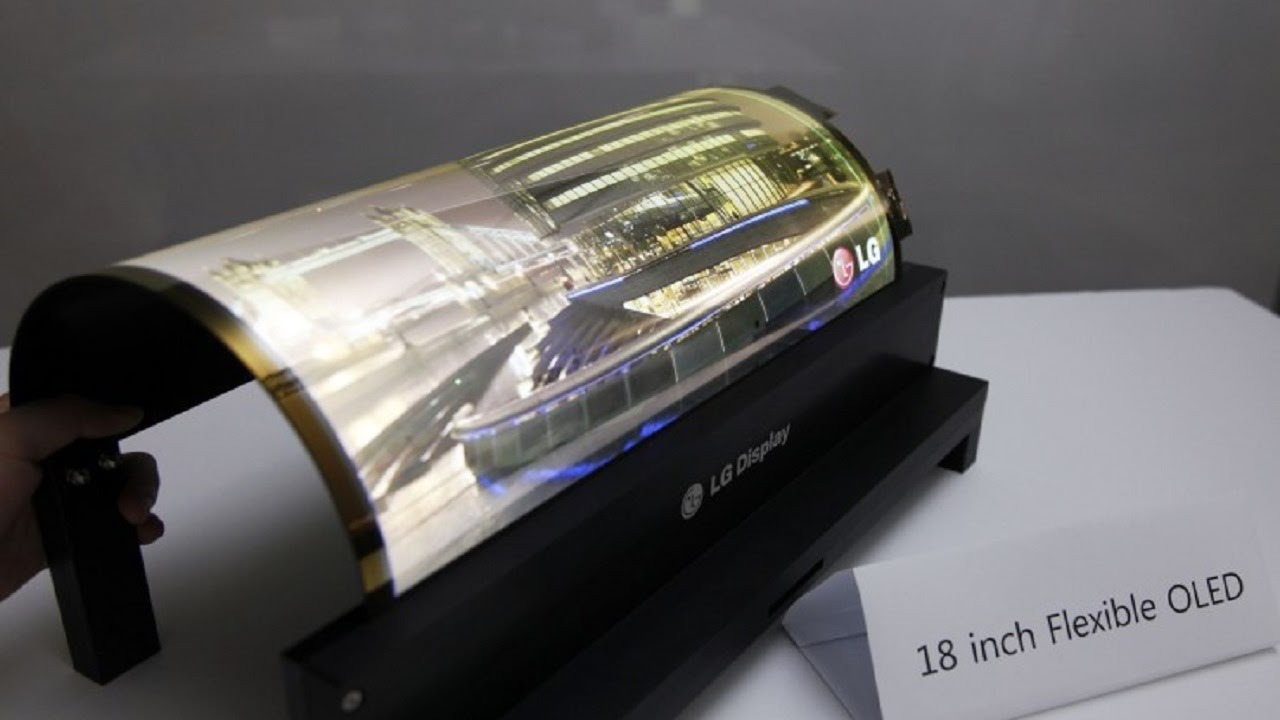 LG has announced that it will pour more than half of its capital expenditure budget into manufacturing plants to increase production of large panels suitable for televisions, as well as small ones for devices like the forthcoming "iPhone 8."
The investment will be put into the company's JV plant in Guanggzhoug, China. It supplements the $1.75 billion the company said it would invest in production in July 2016, which is expected to come to fruition at some point in 2018.
The move will make the plant the first production location of OLED screens outside of its native country of South Korea. The investment is nearly 10 times LG's quarterly operating profit of $721 million.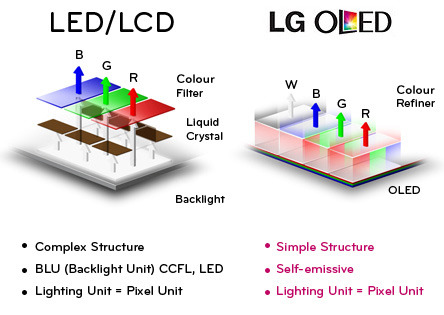 LG is Samsung's main competition in the OLED screen manufacturing space — but the two are still not close in volume. The most recent reports from the supply chain suggest that in January 2017, Samsung was the manufacturer for 90 percent of the world's total OLED supply, with the remainder of the manufacturers, including LG, holding the remaining 10 percent.
LG's declaration comes very shortly after reports claim that Samsung is also looking to expand its own manufacturing capability to make up for demand and production shortfall.
LG has been Apple's screen supplier for several products for many years — but Samsung is expected to be the sole supplier for OLED screens said to be used in the "iPhone 8." In April, reports started circulating about anan escalation of the $4.3 billion one signed in February for 60 million panels.