Apple's 'iPhone 8' may do facial recognition while laying on tables & desks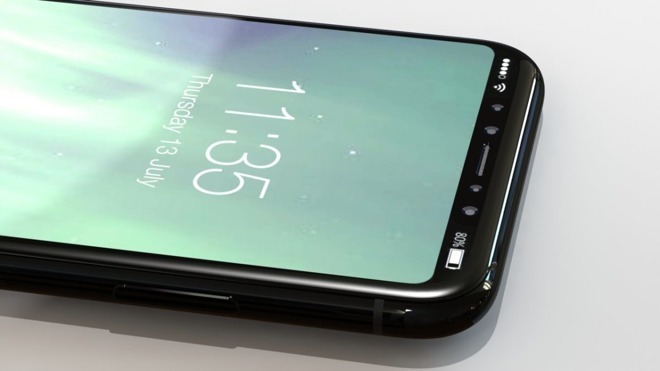 Code found in Apple's HomePod firmware may suggest that the "iPhone 8's" facial recognition system — internally dubbed "Pearl" — will be able to scan someone and unlock a device while it's resting on a flat surface, instead of forcing users to pick it up and aim the camera.
Code strings include the likes of "AXRestingPearlUnlock" and "com.apple.accessibility.resting.pearl.unlock," iHelp BR noted this weekend. The term "resting" appears in reference to Pearl several other times.
The information appears to align with a July report about the the phone's facial recognition technology, which further hinted that it would be able to authenticate within a few hundred milliseconds. Apple was allegedly considering using facial recognition to replace Touch ID, and so far there's no sign of a rumored Touch ID sensor embedded into the "iPhone 8's" OLED display.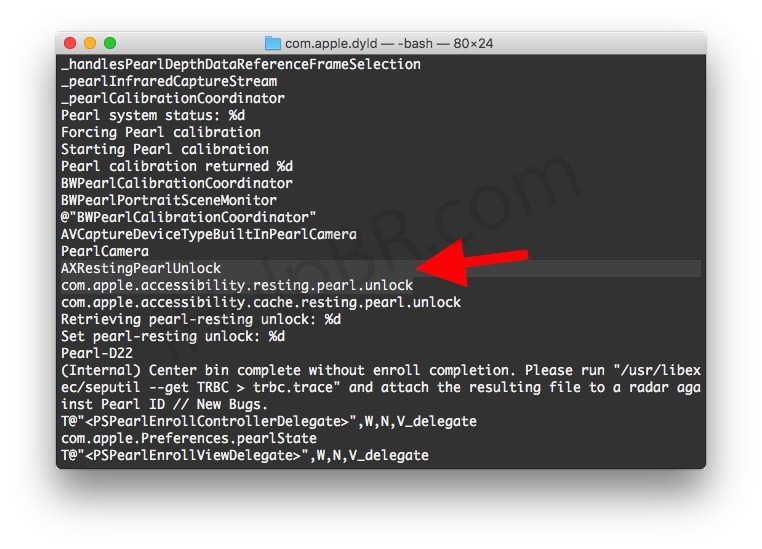 Some other interesting code strings include "APPS_USING_PEARL" and "PEARL_AUTOLOCK," iHelp BR observed. The first hints at an option to unlock specific apps using facial recognition, something that would be necessary to replace Touch ID. The latter could simply block access to people the phone doesn't know.
A number of revelations have come out of the HomePod firmware, including other "iPhone 8" details and Saturday's discovery that Apple is likely preparing a new Apple TV with 4K and HDR support.