Apple joins Instagram to push 'Shot on iPhone' marketing campaign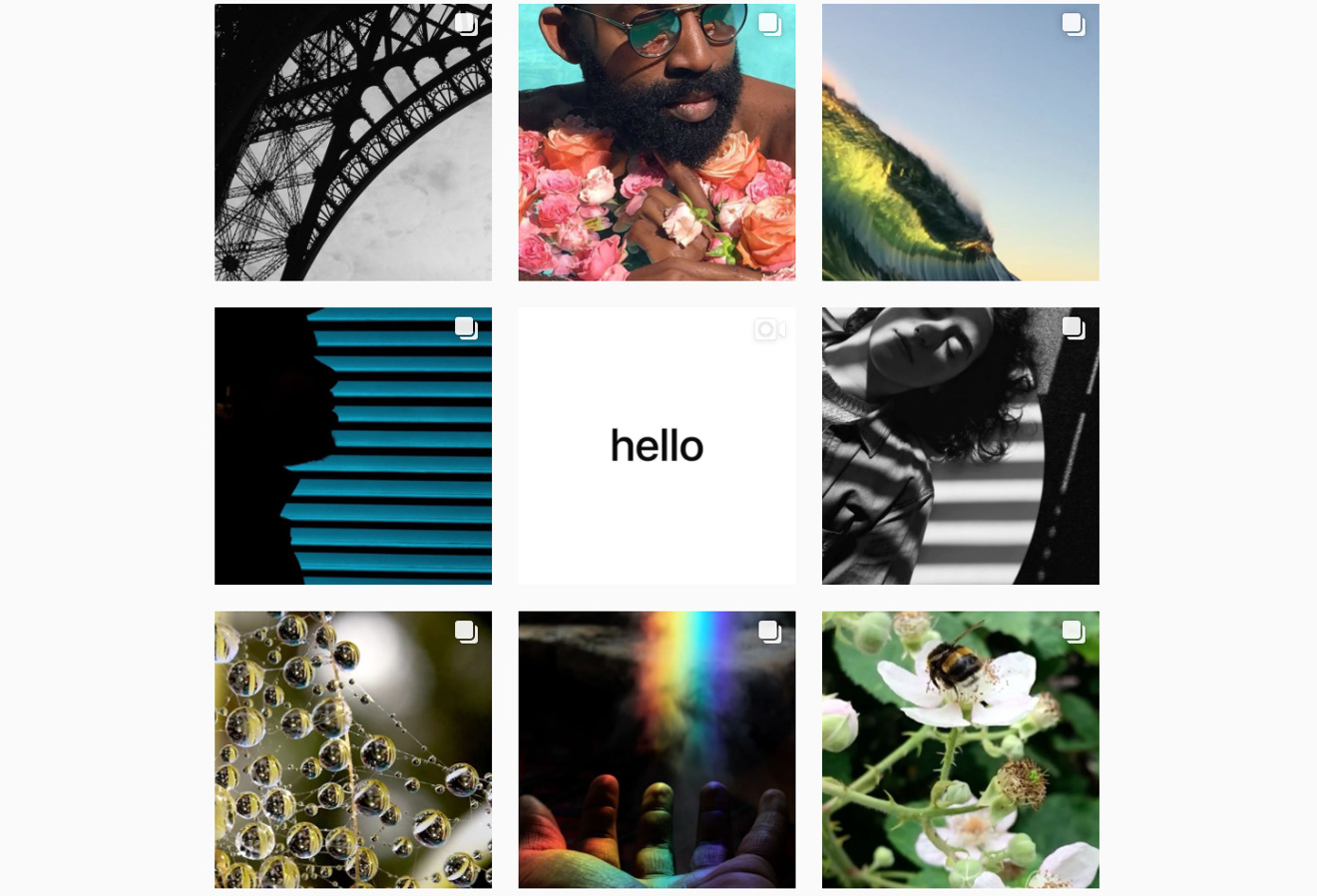 Apple on Monday created an official account on Facebook's Instagram, leveraging it for a long-running campaign promoting the iPhone's camera technology.
The @apple account currently has eight multi-part submissions, with captions provided by their shooters. Also present is a "Hello" video montage, at the end of which Apple notes that "additional hardware and software" has been used.
The company is soliciting more photos and video through the hashtag #ShotoniPhone.
The "Shot on iPhone" campaign has become an Apple staple, with ads extending offline into areas like TV and billboards. While the company typically focuses on still photos, some spots — like a recent one with narration by Carl Sagan — put the emphasis on video. Since the iPhone 6s, Apple phones have supported shooting 4K video, and all Plus models as well as the iPhone 7 offer optical image stabilization.
Rumors about the rear camera on this fall's "iPhone 8" indicate that it may switch to a vertical dual-lens arrangement, shoot in 4K at 60 frames per second, and use a laser for faster autofocus as well as augmented reality. Some Android devices already feature laser autofocus.