Luxury carmaker Genesis adds remote start feature through iPhone Google Assistant app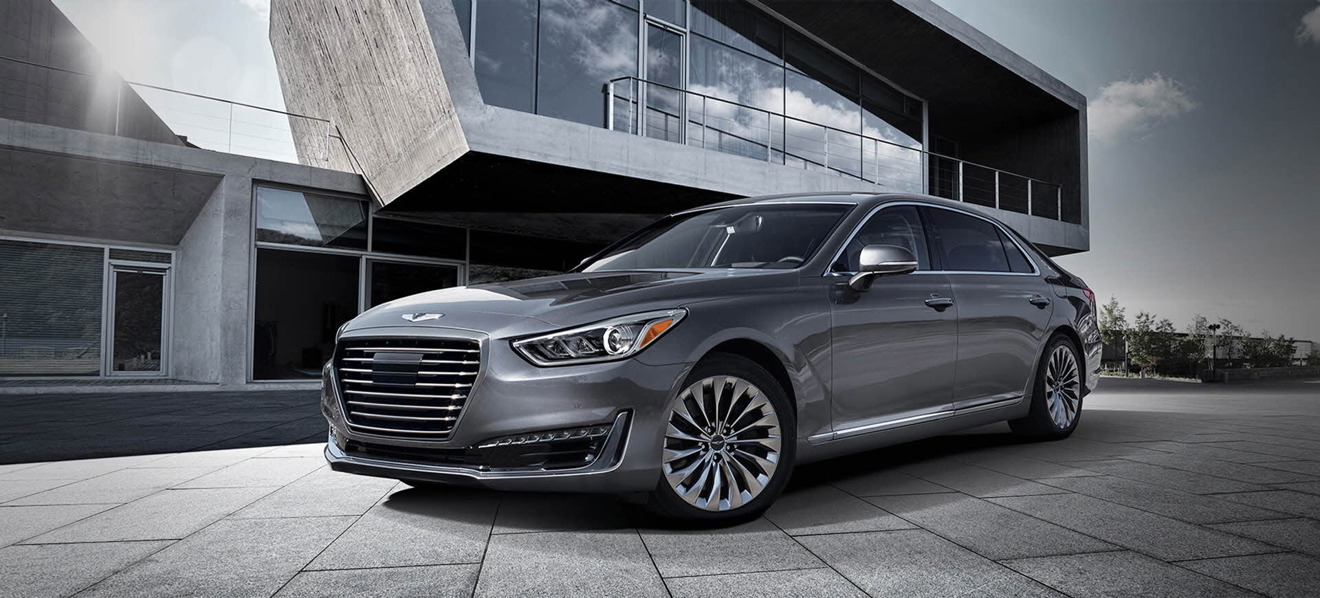 Luxury automotive car manufacturer Genesis has rolled out an update for its vehicles, allowing users to issue voice commands to start the car, lock the doors, and more — all through the Google Assistant app.
The new integration in Wednesday's rollout allows for voice commands through Google Home, through the Google Assistant on iPhone or Android, or text commands through any mobile phone. Users can send a destination to the car's navigation system, remote start the vehicle, set climate control parameters, remote lock and unlock, and actuate the horn and lights.
The app connects to the owner's Genesis Connected Services Account and does not directly communicate with the car. Once a customer has linked the account, commands can be sent through the service to the vehicle.
Genesis Motors is the luxury vehicle division of the South Korean automobile manufacturer Hyundai Motor Company. Genesis announced the launch of its first model, the G90, in December 2015.
The company expects to roll out a luxury sedan, a sports coupe, and two sports utility vehicles before 2020.
The Google Assistant app for the iPhone launched on May 17. The app takes 256MB of storage space, and runs on any device capable of running iOS 9.1 or greater.