Tony Fadell-backed Keyssa partners with Foxconn, Samsung on fast new wireless data tech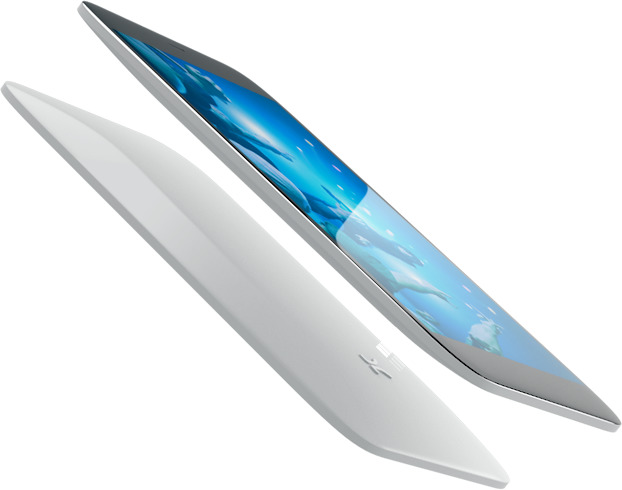 A startup backed by iPod creator and Nest founder Tony Fadell is reportedly partnering with Samsung Electronics, Apple manufacturer Hon Hai/Foxconn, and other firms on a new short-range wireless data standard that could in some cases bypass the need for Wi-Fi or USB.
Keyssa's technology — known as Kiss — could allow transfers of large files like movies in a matter of seconds, simply by holding compatible devices next to each other, Reuters said. CEO Eric Almgren noted that the company has already raised over $100 million from Fadell, Samsung, Intel, and several other parties.
Keyssa and Intel first teased the technology last October, but the Samsung and Foxconn partnerships are new and said to be geared towards smartphones, rather than the convertible tablet PCs initially talked about.
Some members of the Keyssa team previously helped develop the HDMI standard now common on TVs, monitors, and projectors.
Despite Foxconn's Apple connections, Keyssa's technology is unlikely to appear on iPhones in the near future. It has yet to become a commercial standard, and Apple will sometimes opt for proprietary formats anyway, such as Lightning. Apple has moreover been eager to distance itself from Samsung, its main competitor in the smartphone market.
It may also be somewhat redundant on Apple devices — which use AirDrop to establish peer-to-peer Wi-Fi links — and could raise security concerns. Apple could get around the latter by offering software restrictions.