First look: Adata SE730H portable USB-C SSD a good solution for external OS installs, Time Machine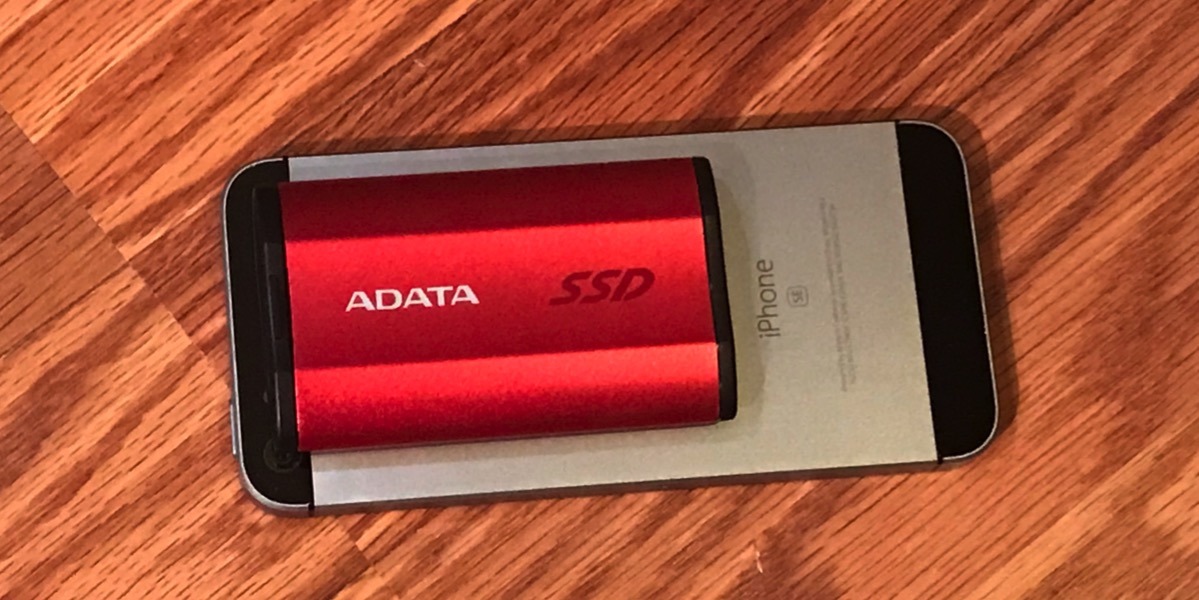 While small SSDs aren't new, ones with USB-C compatibility are. AppleInsider examines the forthcoming Data SE730H USB-C portable SSD.
SSD or Flash storage is great but it can be costly. When you buy a new MacBook Pro, budgets may not allow for a fully upgraded kit — at least for AppleInsider staffers.
So, turning to external solutions for storage needs isn't uncommon. A RAID array of conventional hard drives allows for mass storage either locally or across the network, but isn't particularly portable. Cloud storage can get expensive in a hurry.
If you don't need double-digit terabytes, a portable SSD like the Adata SE730H is a good option.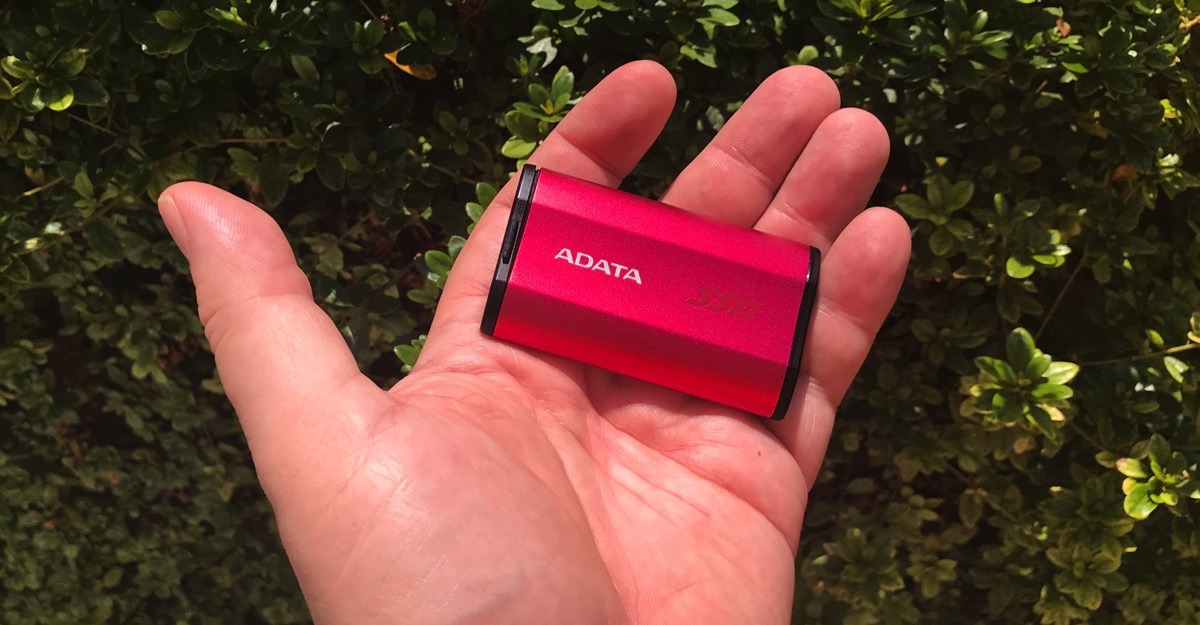 Spec-wise, the SE730H uses 3D NAND in 256GB and 512GB capacities, and uses a second generation USB 3.1 type C connector with an included USB-C to USB-C cable. The drive is rated for IP68 dust and waterproofing, assuming the USB port door is closed.
The SE730H isn't widely available yet, but we've got one on hand. So far, we've used it for Time Machine, a Windows 10 install, an external MacOS Sierra install, and assorted file migration needs. We're pretty happy with performance.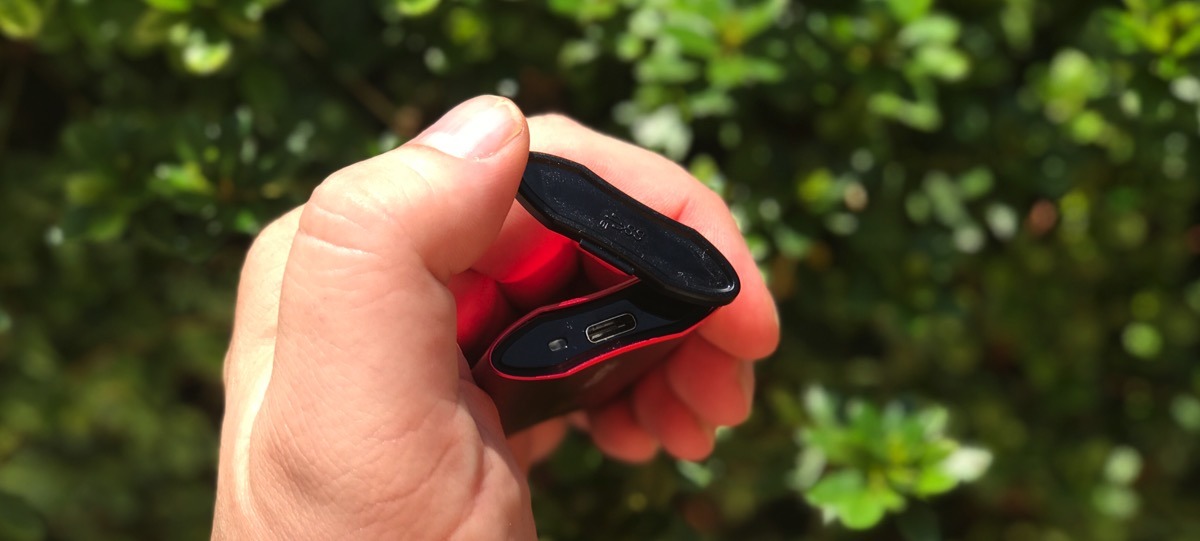 The drive is rated by Adata at a max speed of 500MB/second, and initial testing of large file transfers is in that ballpark. Transfers containing smaller files look to be about 300 MB/sec, but that's not all that surprising.
Look for a more in-depth examination of the drive in the coming weeks.
AppleInsider has affiliate partnerships and may earn commission on products purchased through affiliate links. These partnerships do not influence our editorial content.