Lyft expands ridesharing, offers complete coverage in 40 US states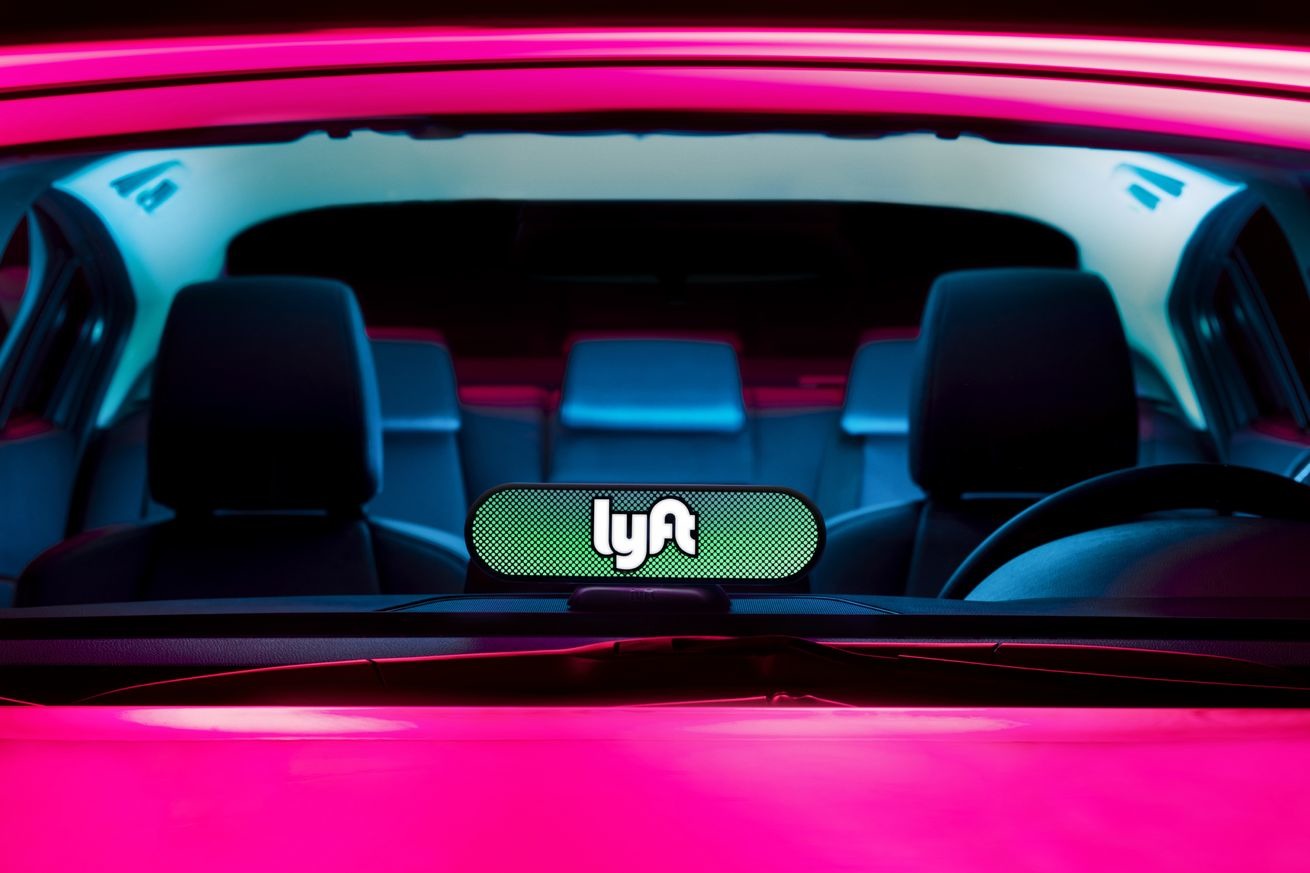 The second-biggest U.S. ridesharing service, Lyft, has dramatically expanded the number of states in which it offers full coverage, putting it on better footing with its main competition, Uber.
The new fully-covered states include: Alaska, Arizona, California, Georgia, Iowa, Idaho, Indiana, Kansas, Kentucky, Maryland, Maine, Michigan, Missouri, Mississippi, Montana, North Carolina, North Dakota, Nebraska, New Hampshire, New Mexico, Nevada, Ohio, Oklahoma, Pennsylvania, South Carolina, Tennessee, Texas, Utah, Virginia, Wisconsin, West Virginia, and Wyoming, according to the Associated Press.
Previously Lyft only offered statewide service in Connecticut, Delaware, Florida, Hawaii, Maine, New Jersey, New York, and Rhode Island.
That brings the number of states with total coverage to 40. Lyft's regional director of new markets, Jaime Raczka, pointed out that all of them have statewide ridehailing regulations.
She also admitted however that it may take more than 10 minutes to get a ride in particularly remote places, in which case it may be best to schedule a ride. Checking in Corning, New York, the AP observed that it could potentially take more than an hour for a driver to show up.
Uber controls roughly 70 percent of the U.S. ridehailing market, but only has near-statewide coverage in 13 states, meaning that Lyft may have some areas to itself for the time being. It's likely that Lyft is paying some drivers extra to operate in rural zones.
Rural ridesharing may become more practical when companies working on self-driving systems — such as Lyft and Waymo — can put the technology into action. Apple is itself thought to be aiming at ridesharing with its own self-driving project.