Apple's Watch-oriented fitness lab tops 66,000 hours of data, 10,000 subjects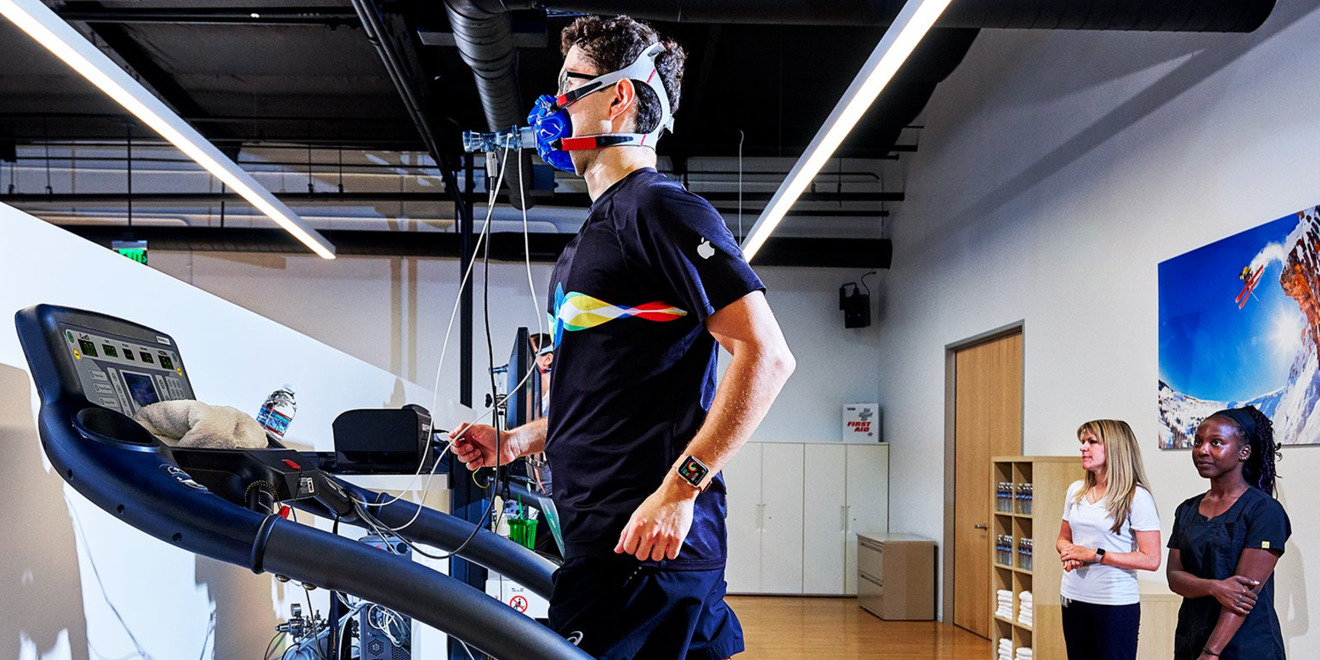 AppleInsider is supported by its audience and may earn commission as an Amazon Associate and affiliate partner on qualifying purchases. These affiliate partnerships do not influence our editorial content.
Apple's dedicated fitness lab in Cupertino — which has so far contributed mostly to the Apple Watch — has managed to log over 33,000 workout sessions and 66,000 hours, "more data on activity and exercise than any other human performance study in history," the company's director of fitness for health technologies said in a recent interview.
The lab has also had "more than 10,000 unique participants," Jay Blahnik told Men's Health. Though related work has been ongoing since 2012, when Apple revealed the lab in 2015, it had accumulated about 10,000 workouts and 18,000 hours.
The facility recruits Apple workers to perform various exercises while being monitored by equipment as such a metabolic cart and/or an electrocardiogram (ECG) machine. They may also wear a mask said to cost $40,000, which monitors calorie output, oxygen consumption, and VO2 max — the last a common gauge of fitness among athletes and serious enthusiasts.
A primary goal is ensuring accuracy not just for new activities, such as the high-intensity interval training (HIIT) in this fall's watchOS 4, but continually updating existing algorithms. A number of other activities may also be coming to watchOS, but likely without the extra depth given to HIIT.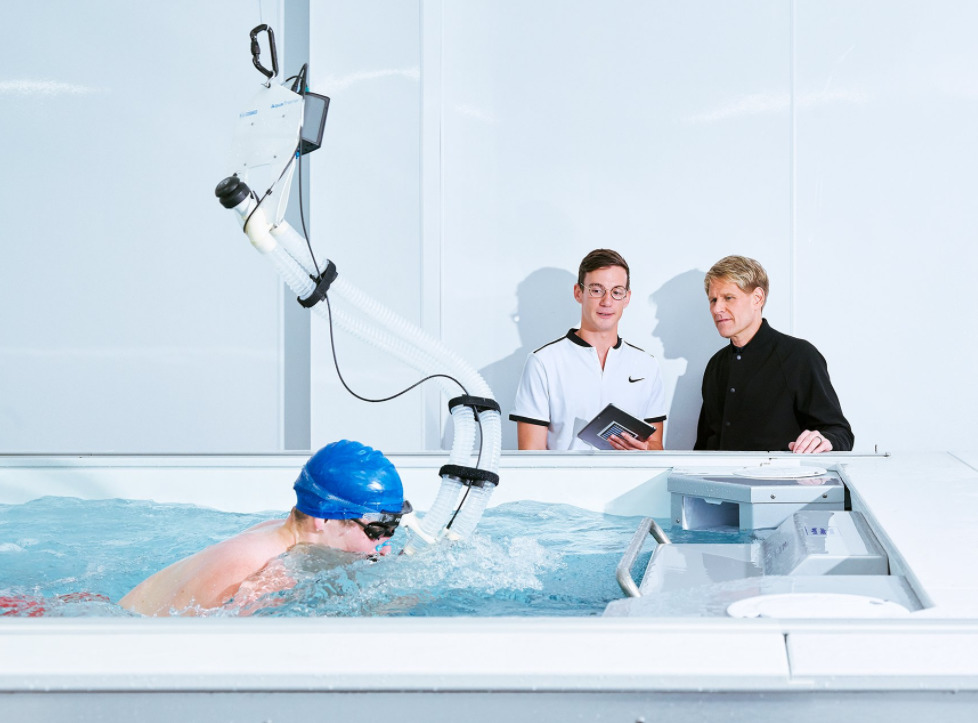 Blahnik noted that with the Apple Watch, one focus is making people feel like part of a fitness community, something made possible by watchOS's support for following friends' activity data. Activity Rings help amplify the competitive aspect, something Blahnik remarked was in effect this year during a month-long Apple health challenge, in which workers used the Watch and LoseIt! Challenges.