Alleged iPhone X benchmarks pop up, blows away the Samsung Galaxy S8 in every regard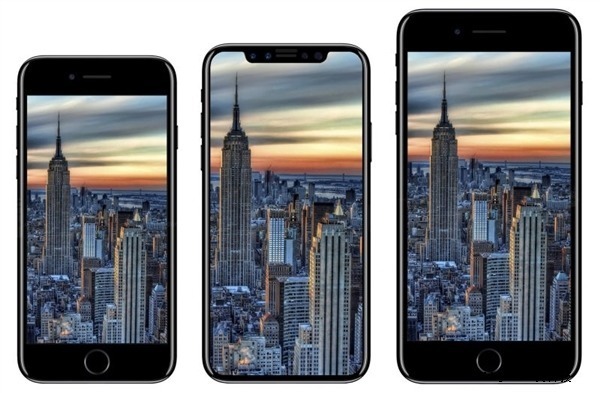 With a single-core score more than double that of the Galaxy S8, the "iPhone 10,5" thought to be the iPhone X, leaves the Android device in the dust — and is very close to the 13-inch entry-level i5 MacBook Pro.
The alleged benchmarks for the iPhone X popped up on Tuesday, and was first spotted by Twitter user. The details of the device as far as what we know about core count is accurate.
Other details about the processor include 32KB of L1 instruction cache, 32KB of L1 data cache, and 8MB of L2 cache. The motherboard is identified as a D211AP.
However, the "24 MHz" speed listed for the processor is clearly off — and is either an indication of a fake, or a processor not properly identified by the benchmarking tool. Similar results with misidentified speeds have popped up before on the Geekbench Browser, most notably with new Intel processors.
There is only the lone benchmark for the device at present. AppleInsider has reached out to Geekbench for details on the provenance of the measurement.
For comparison, the A10 Fusion iPhone 7 Plus generates a score of 3514 in single-core mode, and 5970 in multi-core calculations. The new 12.9-inch iPad with A10X Fusion processor scores 3924 in single-core, and 9371 in multi-core.
The Samsung Galaxy S8 scores 2024 in single-core, and 6279 in multi-core, with eight cores.
Benchmarking an ARM processor in a phone and comparing the numbers to an x86 processor, like in the MacBook Pro, is perilous because of architectural differences and the optimizations between processor families. The more linear comparison is mobile to mobile — and ideally on the same operating system.