Apple's iPhone 8 pre-orders will start at 12:01 a.m. Pacific time on Friday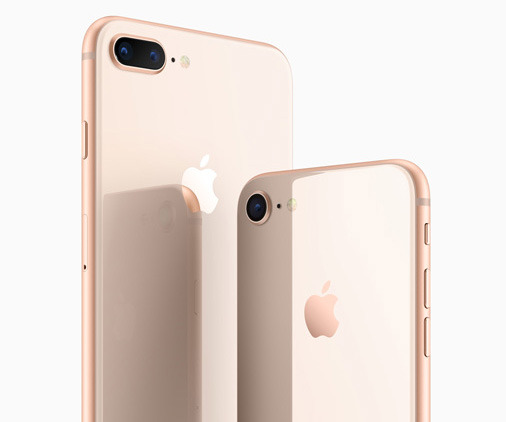 This Friday's iPhone 8 preorders will start at 12:01 a.m. Pacific time, or 3:01 a.m. Eastern, Apple has confirmed via its website.
The time is consistent with Apple's normal iPhone strategy, and will likely see many U.S. shoppers staying up late to ensure they get an order delivered on the phone's Sept. 22 ship date. Frequently, launch-day iPhone stocks will run out within hours or even minutes of pre-orders beginning, though later orders may still ship the same weekend.
People wanting to buy through Apple will be able go to the company's website, or else use the Apple Store app for iPhones and iPads.
When pre-orders begin shoppers will have to select an iPhone 8 or 8 Plus, then one of four major carriers (AT&T, Sprint, T-Mobile, or Verizon), or else opt to go SIM-free and activate on their own. Finally people will have to pick a silver, gold, or space gray model, then choose 64 or 256 gigabytes of storage.
Most people will have to pay upfront, with costs starting at $699 for a 64-gigabyte standard iPhone 8. Customers in the iPhone Upgrade Program — which offers a new iPhone every 12 months, along with AppleCare+ — will have to pay at least $34.50 per month on top of trading in their previous iPhone.
To check for upgrade eligibility, Apple is offering two methods: using an Apple ID, or the combination of a iPhone's serial number and IMEI. The company suggests that the Apple Store app is the fastest method for Upgrade Program subscribers.