Apple has been 'all-in' on iPhone X Face ID replacing Touch ID for over a year - report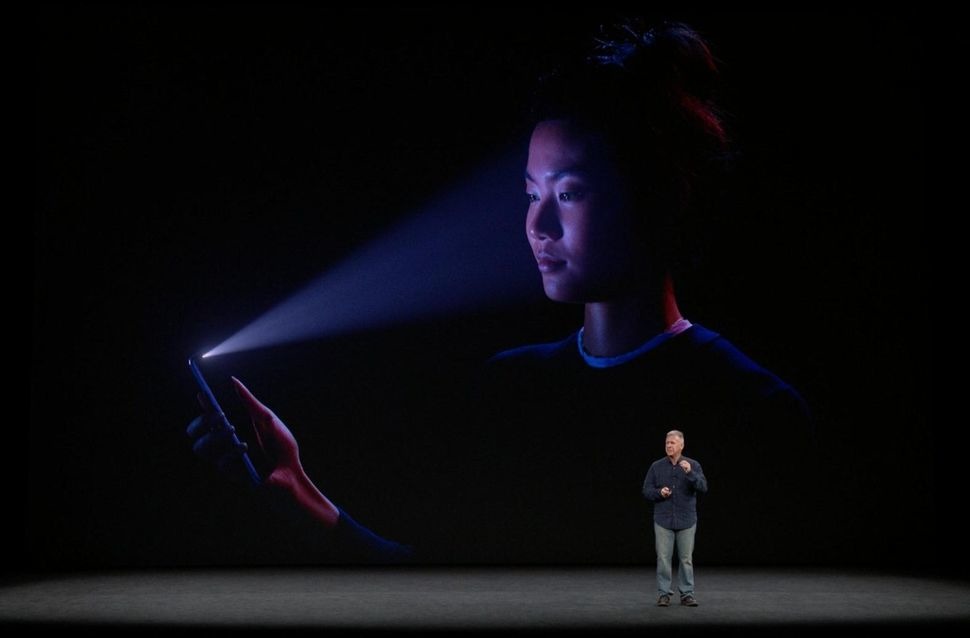 Apple has allegedly been planning for Face ID to be a full replacement for Touch ID for well over a year, a new report claims, refuting earlier claims by the supply chain that the removal of the fingerprint technology is a recent decision.
In a response to a Twitter user on Wednesday, Daring Fireball's John Gruber stated that Apple's Face ID has been in the works for some time, and has been considered a replacement candidate for Touch ID for "over a year."
None. My understanding is that Apple has been all-in on Face ID as the replacement for Touch ID for over a year now.

— John Gruber (@gruber) September 13, 2017
It is not clear where Gruber has obtained his information about Face ID — but it is clear from the announcement event on Tuesday that Apple has been working on it for some time.
In a follow-up tweet, he specifically refuted rumors from this summer claiming Apple was still considering Touch ID for the iPhone X.
In addition, when those reports began claiming Apple was waiting until the last minute to decide whether or not the technology would be implemented, Gruber explicitly said that Apple had already finalized what sensors the device would have — but also said that the lack of Touch ID "would be weird."
Apple's Face ID technology introduced in the iPhone X is made up of four components including an infrared camera, a flood illuminator, a dot projector, and the front camera. The combination of sensors generates a 3D map of the face that it compares to the mathematical models of the stored face, utilizing the new A11 Bionic neural engine.