Apple TV 4K impressions positive, depending on how bought-in users are to iTunes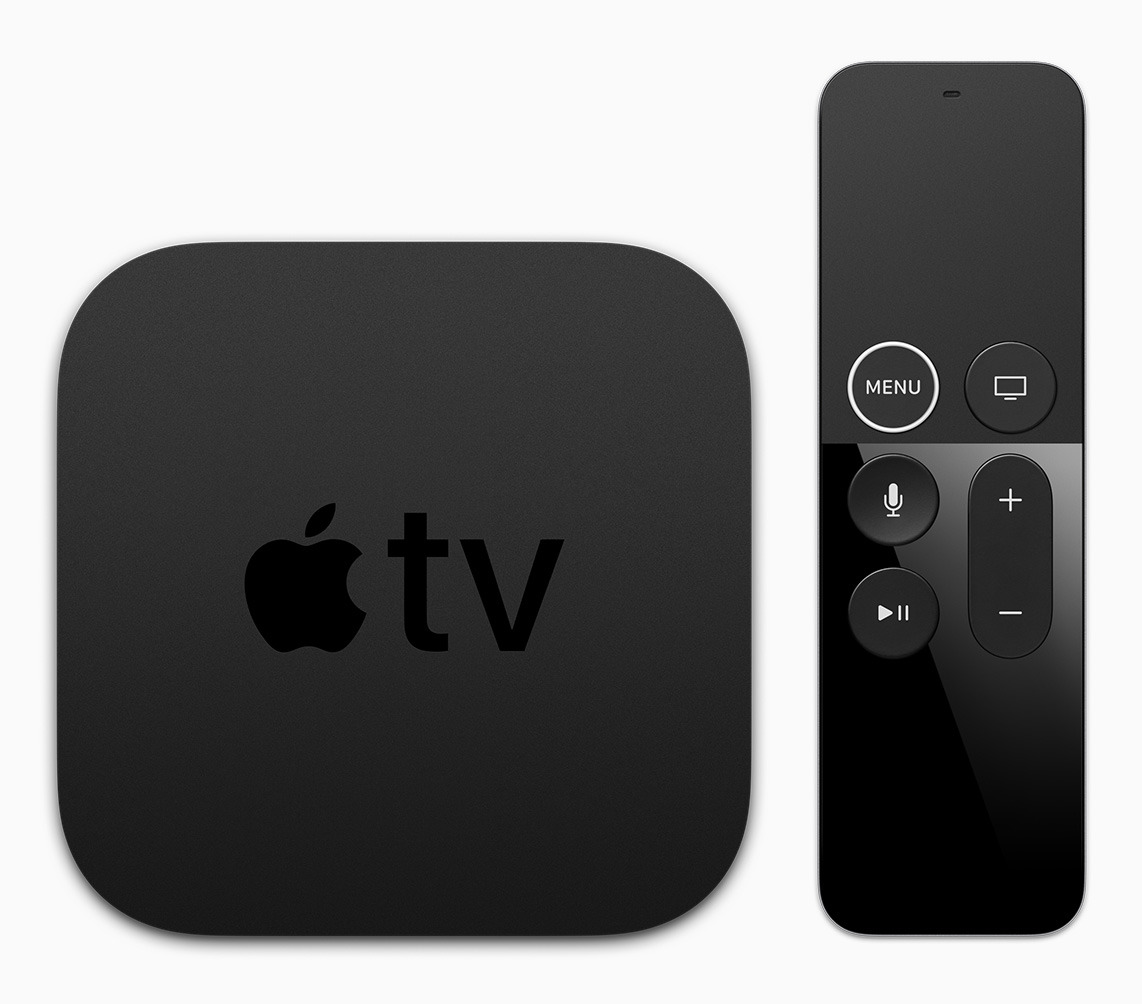 AppleInsider is supported by its audience and may earn commission as an Amazon Associate and affiliate partner on qualifying purchases. These affiliate partnerships do not influence our editorial content.
Early reviews of the Apple TV 4K are in, with most reviewers having a generally positive impression of the device — but all point out that other than future-proofing there is no reason to invest in the device if you have no interest in the Apple iTunes ecosystem, or don't have a 4K television.
Engadget briefly examined the device, and published its examination of first impressions. Devindra Hardawar called it the "streaming box I've been waiting for" and trumpeted the device's easy setup with an iPhone. Hardawar also noted that the set automatically enabled Dolby Vision, as well as keeping HDR enabled all the time to prevent the television from switching between modes.
Films downloaded from Apple were "stunning" with videos playing within a second from selecting the title.
Nilay Patel from The Verge criticized the device for forces mostly out of Apple's control — the lack of Disney-produced movies and YouTube in 4K HDR. Additionally, Patel noted that any sub-4K content you own is upscaled on the device with what the Apple TV picks for settings as a default, and processed into 4K HDR regardless of source, at 60Hz. The upscaling apparently works fine for Apple-provided content, but fell down with a HBO Go viewing of "The Dark Knight" in HD.
"The Apple TV 4K HDR processing blew out all the contrast in the image, sharpened everything to hell, and turned the film grain into noise," Wrote Patel. "The same movie looked fine on iTunes, but it just looked bad from HBO Go."
Patel later checked the same video on the fourth-generation Apple TV, and called it "fine" with "work to be done" on content from other apps — but who is responsible for that work wasn't made clear.
Overall, Patel's review was positive, with several of his concerns about the device addressed by Apple during the course of the examination. He appears to have hope for the future with software upgrades to the Apple TV 4K over time.
David Katzmaier from cnet also generally praised the device with caveats, nothing that it had the "most polished streaming experience today" with the "best remote on the market."
Katzmaier also noted that while Apple's pricing for 4K content significiantly undercuts the other streaming players, that 4K and HDR content is scarce, and the device costs more than twice as much as a similar Roku device.
"Unless you're an Apple die-hard with extra cash, it's worth waiting a bit," write Katzmaier. "Stay tuned."
USA Today also briefly assessed the device from a user perspective, and less as a deep-dive into the technology. Mike Snider watched "Wonder Woman" on a compatible Samsung 4K television, and called it "as wonderful as in the theater."
"Apple is notable for the panache its products deliver," wrote Snider. "Apple devotees who have already embraced 4K — or plan to do so soon — will certainly want to give the new Apple TV a look."
Key takeaways
All of the reviewers noted that surround sound options peak at Dolby 7.1 — with no inclusion of Atmos. Also, there is no television content from Apple available in 4K.
In short, it appears that the Apple TV 4K is squarely aimed at those who benefitted from prior purchases, and the free update to 4K HDR versions, where available.
AppleInsider evaluation is forthcoming
AppleInsider staffers have a variety of setups integrating the Apple TV. In a series of examinations of the device, we will be looking at not only streaming to the device from the Internet, but also the device performs across a local area network in conjunction with how the iTunes and Apple TV 4K combination deals with user-supplied 4K content.
Additionally, we will examine the device in an assortment of environments ranging from a small office to a home theater set up in a living room.