Google announces $999 Pixelbook touchscreen hybrid notebook, optional $99 pen accessory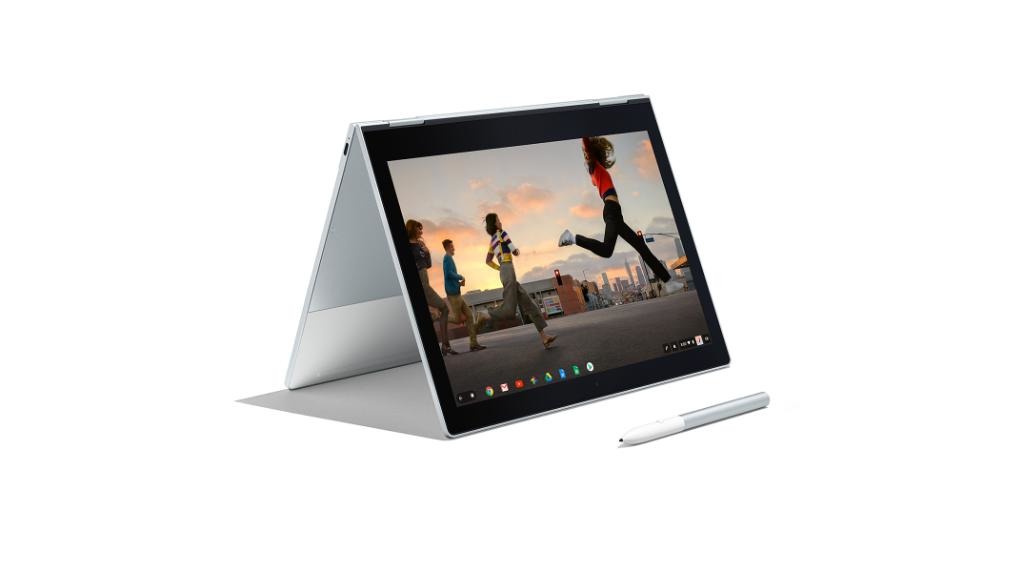 With a 12-inch touchscreen, convertible form factor, optional stylus input, and integration with Google Assistant, the new Google Pixelbook hopes to compete with both Apple's MacBook and iPad Pro lineups.
Preorders for the new Pixelbook lineup start today, before the product launches on Oct. 31. The Pixelbook starts at $999, while the Pen stylus is an extra $99.
Additional models of Pixelbook with more horsepower and storage will also be available to flesh out the lineup.
At $999, the 12.3-inch Pixelbook undercuts Apple's 12-inch MacBook but comes in higher than the iPad Pro lineup, starting at $649 for the 10.5-inch model, or $799 for 12.9 inches.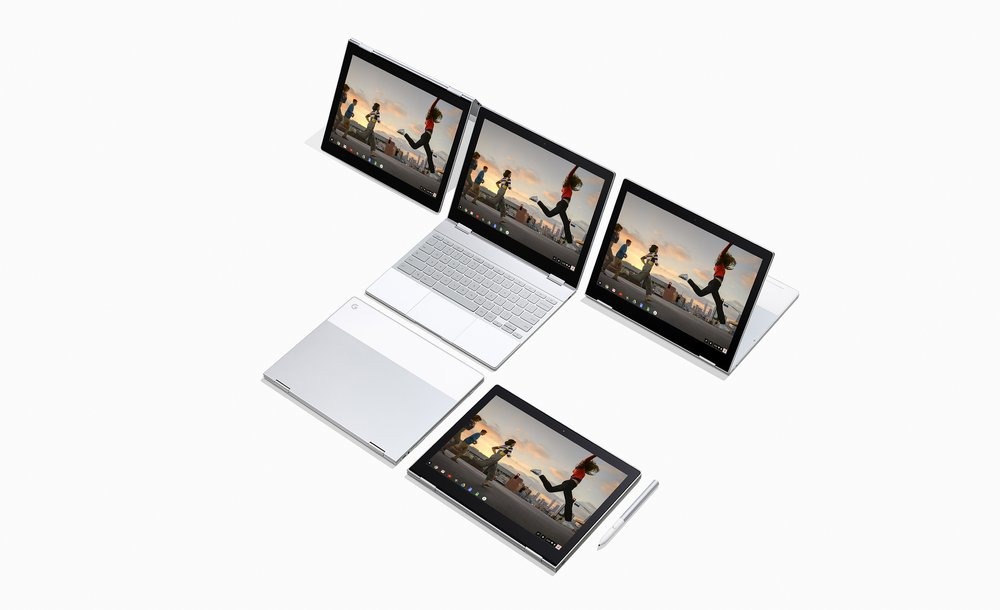 The 2-in-1 Google Pixelbook can be folded to use in tablet-only mode with the keyboard on the back. The company says it has a 10-hour battery life, and quick-charge capabilities give it 2 hours of uptime with just a 15-minute charge.
It's the thinnest notebook made by Google at just 10-millimeters thick, and one kilogram in weight.
Google Pixel features built-in support for Google Assistant, making it the first notebook supporting the company's voice-driven personal assistant.