Google Home Mini offers affordable voice assistant, music streaming for $49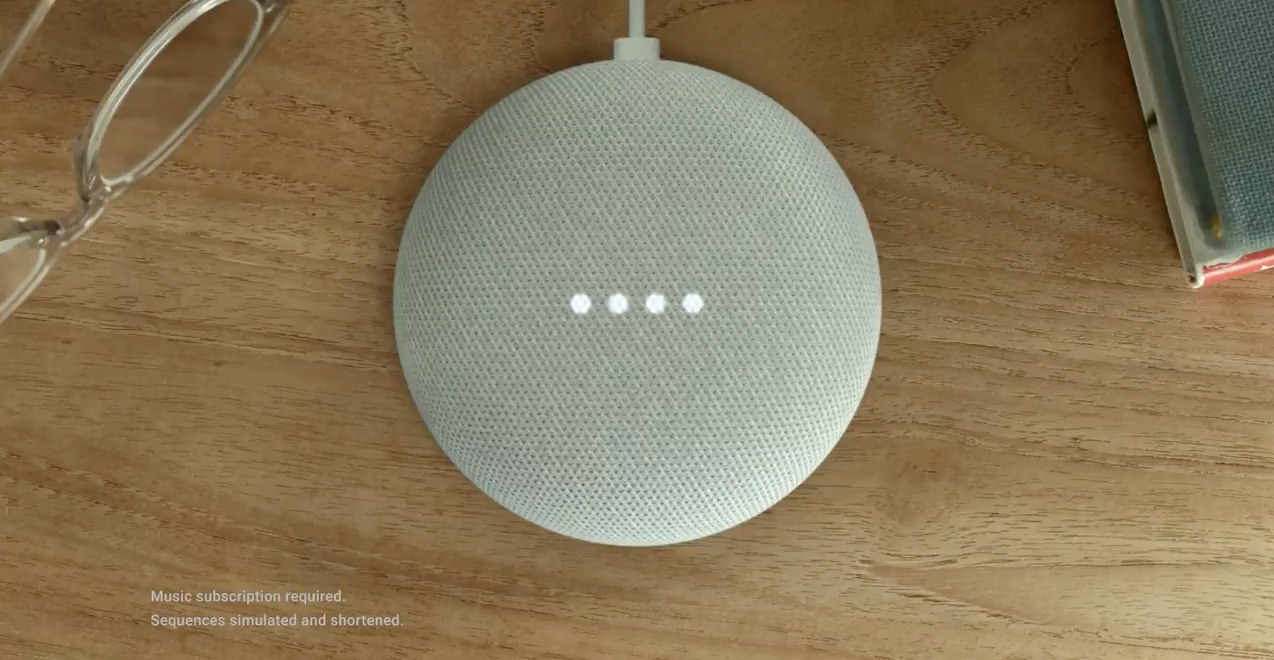 Google on Wednesday unveiled a smaller, more affordable version of its Home speaker and assistant, dubbed the Google Home Mini, set to launch in stores on Oct. 19 for $49.
The goal of Google Home Mini is to make the Home platform more accessible to more people in more rooms.
Google focused Wednesday's presentation on the design and care put into the creation of Home Mini. For example, they said they tried 157 different shades of grey before finding the perfect color.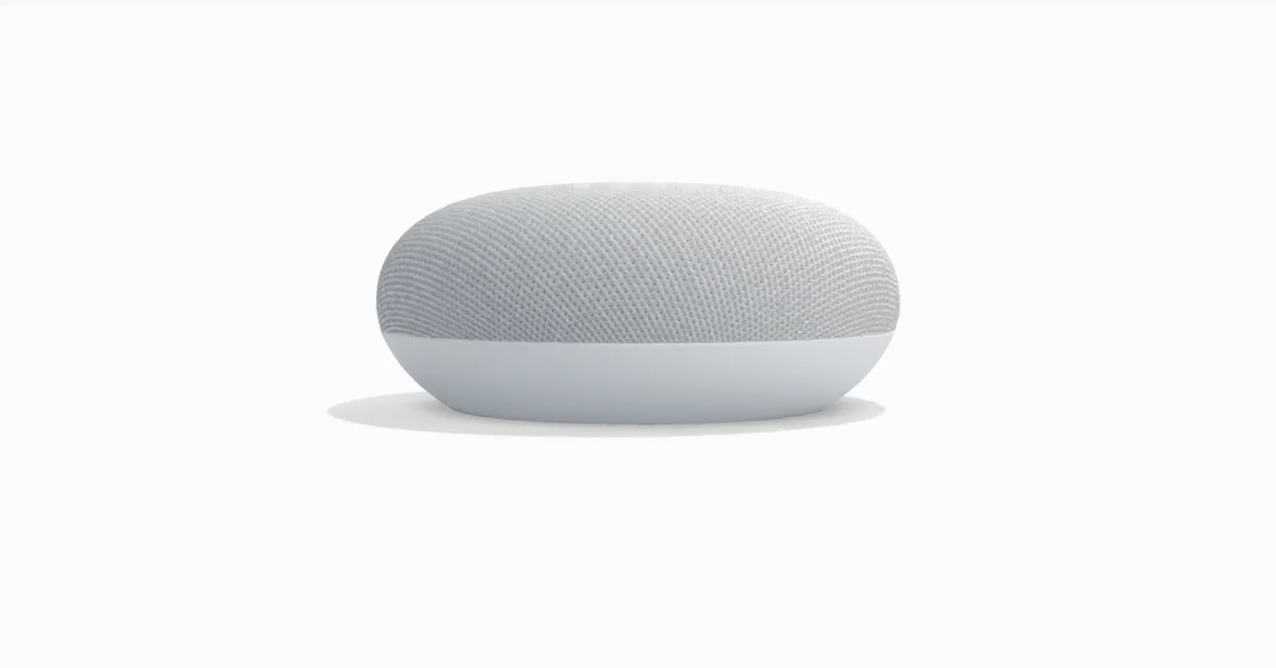 The Home Mini is almost entirely covered in cloth, and Google says the material itself was created from scratch, down to the yarn. It was designed to be durable and soft, but also transparent enough to let through light and sound.
The pebble-shaped speaker offers 360-degree, room filling sound, and at $49 is a direct competitor with Amazon's Echo Dot. It also significantly undercuts Apple's HomePod, which will launch this December for $349.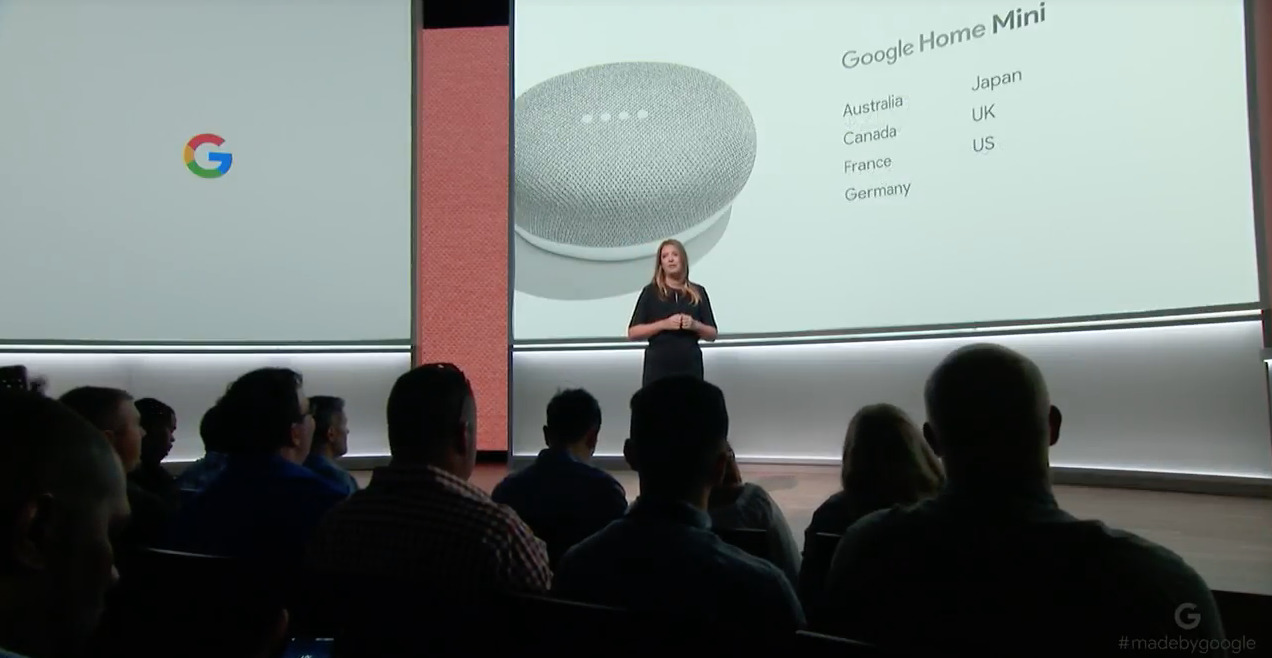 The Google Home Mini will launch on Oct. 17, but preorders for the diminutive device start today.