Apple to donate $1 million plus matched employee contributions for California wildfire relief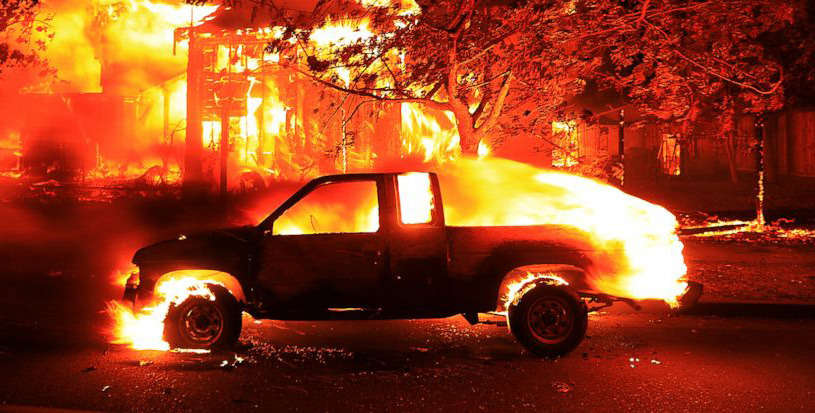 Apple is donating $1 million outright and matching worker donations two-to-one to support relief efforts for the wildfires scorching northern Califoria.
The company revealed the details of its donations to the San Francisco Chronicle, following up on a Tuesday Twitter post by Apple CEO Tim Cook. At the time, Cook said only that Apple was "donating to aid relief efforts."
In fact Apple still hasn't said which charities it's supporting, although Apple typically favors the American Red Cross unless there are specific reasons to fund another group. Other major Bay Area technology firms — namely Facebook, Google, and Uber — have pledged donations to parties like the Napa Valley Community Foundation and the Red Cross California Wildfires Fund.
Fires have engulfed the Napa, Sonoma, and Santa Rosa regions of California, killing at least 23 people and causing massive property damage. While the media has often concentrated on wineries and wealthy residential areas impacted by the fires, many low-income communities have been torched as well.
The disaster is so widespread that smoke has spread into San Francisco, a city normally isolated from the effect of wildfires.