Tim Cook continues European tour, stops by Apple office and sustainable packaging partner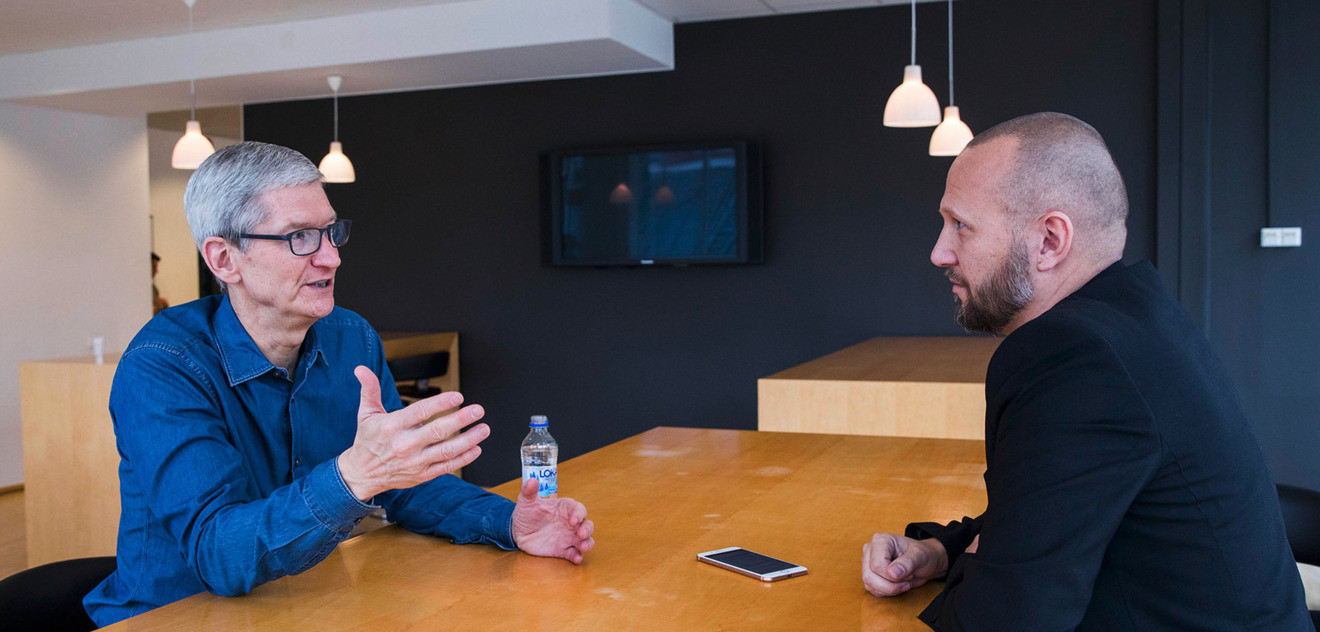 Apple CEO Tim Cook continues his tour of Europe, making a brief stop at Apple's offices in Sweden, and continuing to discuss the importance of ARKit to Apple with a local publication.
According to Stockholm publication Breakit, Cook spent a few hours in Stockholm at Apple's offices in the country. He reportedly "rushed out" after the visit, and didn't speak to passers-by or answer any media questions posed to him upon exit.
While Cook was in Sweden, he granted an interview to Feber. In the interview, Cook reiterated previous statements that he made about augmented reality. Cook believes that the launch of ARKit-powered apps may not drive a profound amount of traffic, or impress people — neither did the App Store at launch either.
Cook also emphasized that students should learn to code — but not necessarily be a computer engineer. In the interview with Feber, cook said that learning code teaches critical thinking, as well as demonstrating an additional avenue to reach other people.
Given the starting point of artificial intelligence or augmented reality for new coders, Cook said that users shouldn't have to pick one or the other, and should examine both in equal measure, to understand the inter-relation between the pair. Cook suggested that students focus more on the "art of possible" rather than what can't be done.
Cook, or Cook's media team, also Tweeted that he had a visit with Apple's partner in sustainable forestry and packaging manufacturing Iggesund Paperboard.
This is now the third stop where Cook has declared the new technology as important to not only Apple, but the technology using populace as a whole. He continues to emphasize that ARKit apps allow users to be more social and more engaged then virtual reality experiences.