How to unlock your Mac with your Apple Watch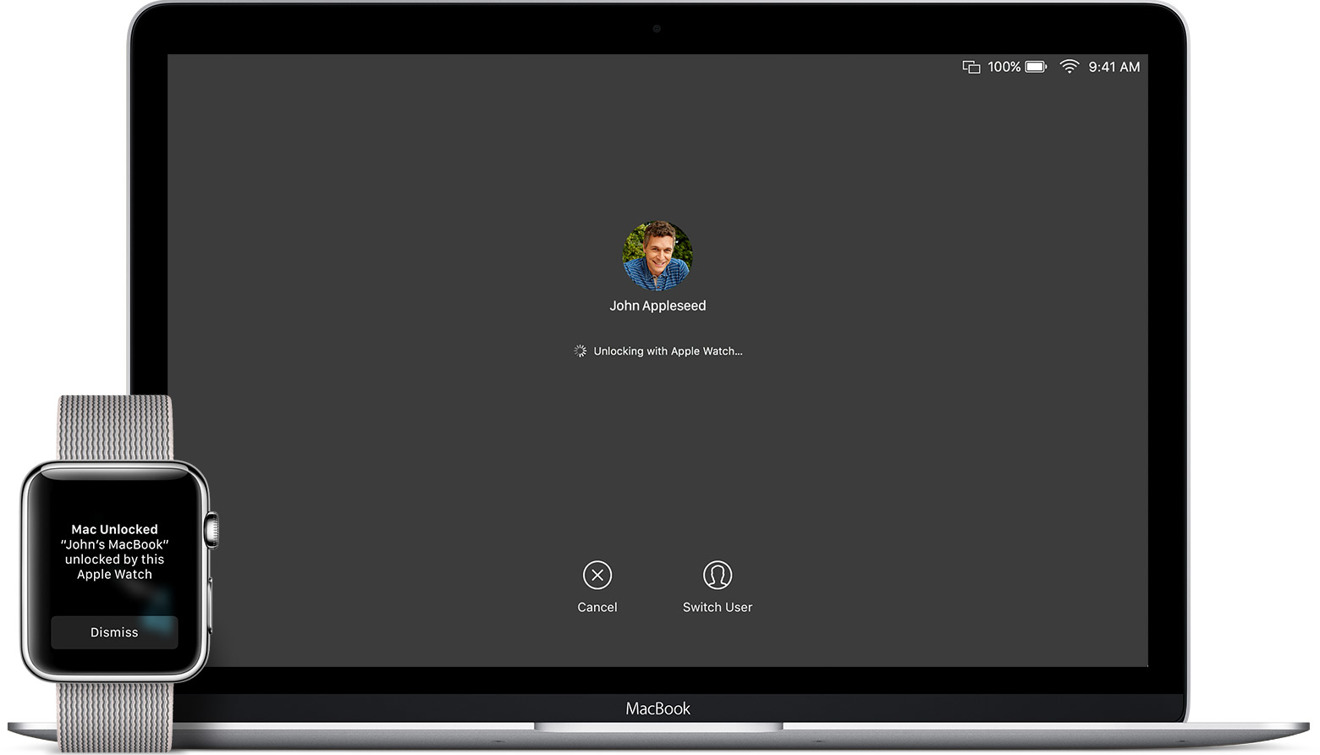 Starting with macOS Sierra and above, Apple implemented the ability to unlock your Mac when you are in proximity, and wearing your Apple Watch. Sounds simple enough — but there are a few pre-requisites to fulfill before it works reliably. AppleInsider spells it all out.
Hardware
When we initially tried this out at launch, we weren't careful about the specs. The features requires an Apple Watch with watchOS 3 or later (which we had), and macOS Sierra (which we had) running on a mid-2013 or newer Mac (we had a 2012 Retina MacBook Pro).
Plus, there's a new requirement. If you have a Series 3 Apple Watch, your Mac must not only be mid-2013 or newer, but must also be running High Sierra.
All of this seems obvious — but even advanced users sometimes get tripped up by the simple stuff.
Two-factor authentication
Two-step verification has been deprecated by Apple, and is no longer recommended. In fact, most Apple services require two-factor authentication now, so if you haven't switched over, now's the time.
Consider, though, that if you have older devices, like a second- or third-generation Apple TV or Mac stuck on an older system by accident or design, you'll have to append a six-digit code at the end of your iCloud password to authenticate the device in the future. You'll get prompts, but it's still a pain.
If this isn't an issue, or you don't care, then:
On your Mac:
In System Preferences, open up iCloud
Select "Account Details"
Click "Security"
Click "Turn on Two-Factor Authentication"
And/or on your iPhone:
Open Settings
Tap on your iCloud account
Tap on "Password and Security"
Tap "Turn on Two-Factor Authentication"
Setting pre-requisites
Make sure your Mac has Bluetooth and wi-fi on. Also, verify that your Mac and your Apple Watch are signed into iCloud with the same Apple ID. Your Mac must not be using internet sharing to other devices.
Obviously, auto log-in on your Mac must be disabled and a password must be set. If you haven't set one, best passcode practices suggest it not be the same as your connected iPhone's.
Your Apple Watch must also have a passcode — otherwise the whole procedure fails.
One last step
In the Security & Privacy control panel, select Allow your Apple Watch to unlock your Mac.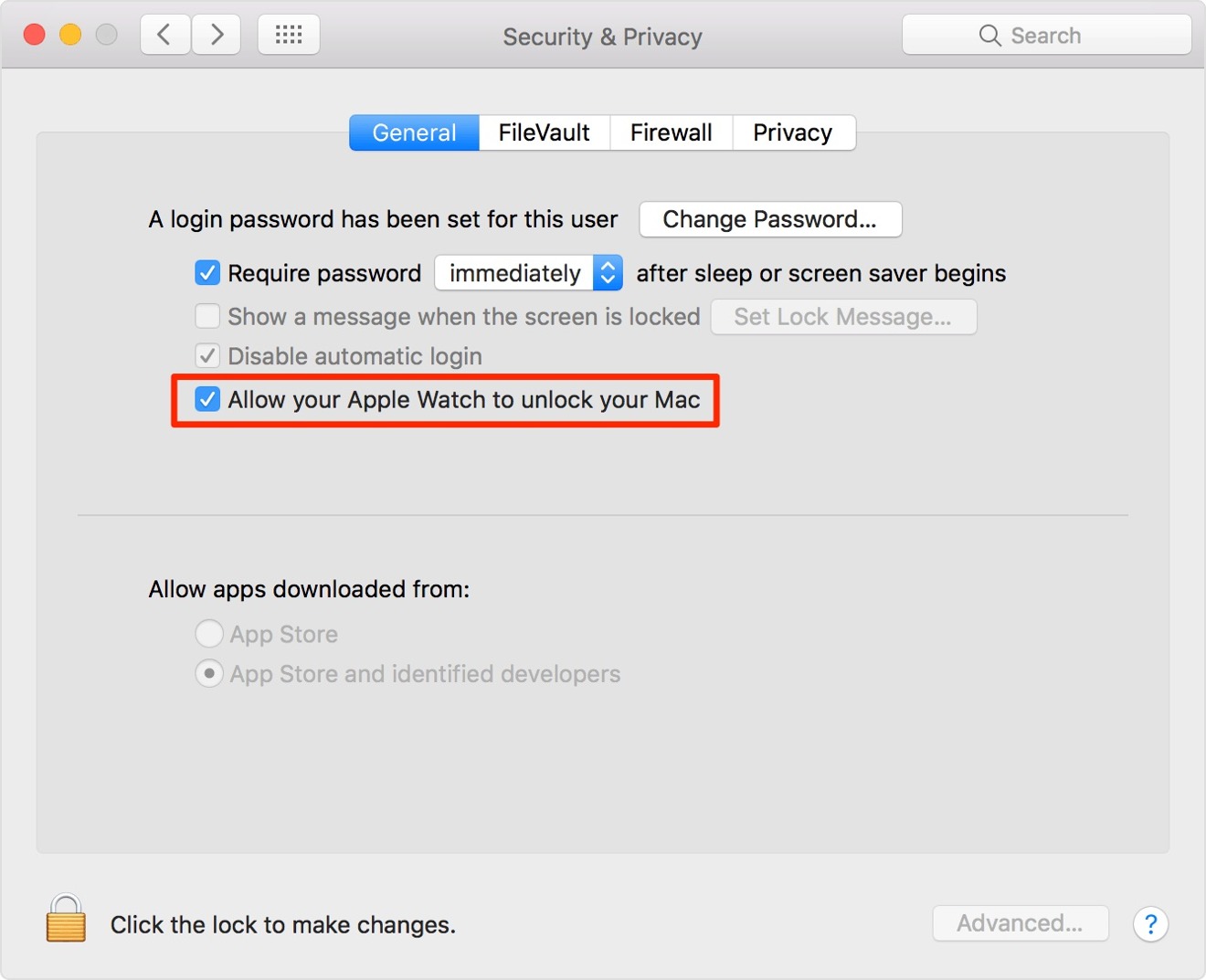 Put on your Apple Watch and unlock it. Shut down, or reboot your Mac, and unlock it, and give it a try!