Rumor claims Apple cutting iPhone 8 production orders in half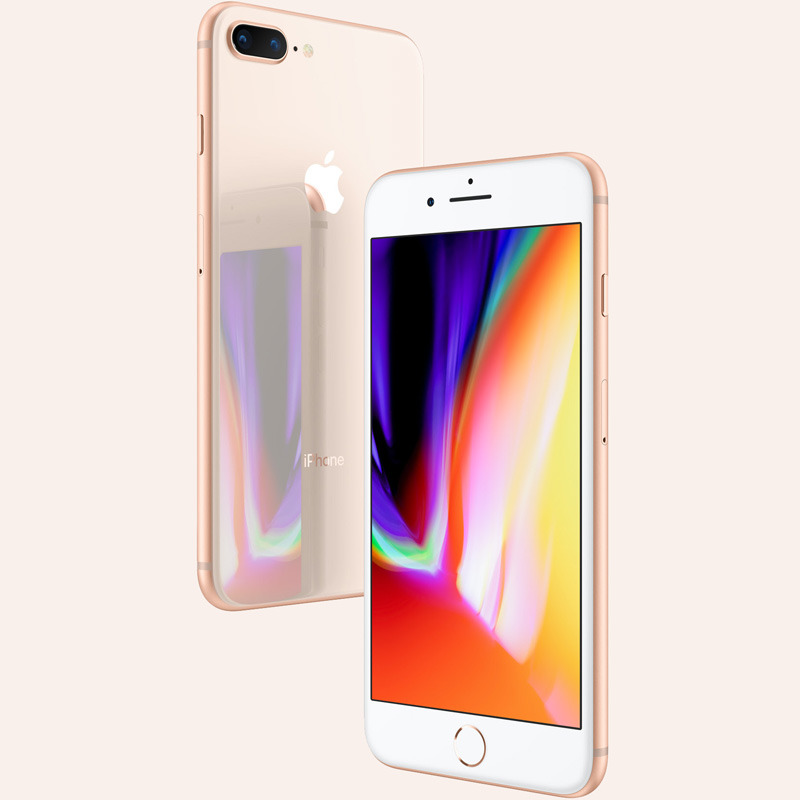 Apple is allegedly slashing its production orders for the iPhone 8 and 8 Plus by roughly 50 percent for November and December, which if true could be the earliest such cut in the iPhone's history.
The claim was made by supply chain official cited by Taiwan's Economic Daily News. Reuters later noted that the rumor may have triggered a 1.5 percent drop in Apple's stock price in pre-market trading.
Such a severe production cut less than two months into the iPhone 8 cycle is unlikely, given Apple's typically conservative production planning, but not impossible. Launch demand for the iPhone 8 may not have been weak, but also saw much shorter lineups at some stores. U.S. online orders are currently shipping between Oct. 25 and Nov. 2, depending on the model — a far cry from the delays some past iPhone rollouts have seen.
Speculation has commonly held that people are waiting for the iPhone X, which will ship Nov. 3 after a preorder period starting Oct. 27. While costing at least $999, the device has an edge-to-edge, 5.8-inch OLED screen, as well as Face ID, a technology that could prove more convenient than Touch ID so long as it works as promised.
Multiple reports have pointed to production bottlenecks created by the iPhone X's TrueDepth camera, sharply constraining output. Shortages could last through early 2018, though reports differ on the matter.