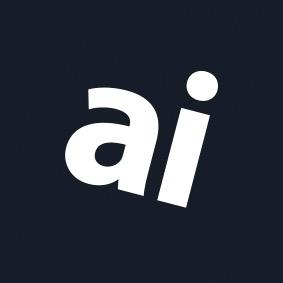 Why you can trust AppleInsider
Review: CalDigit 3TB AV Pro 2 good storage choice for USB-C MacBook users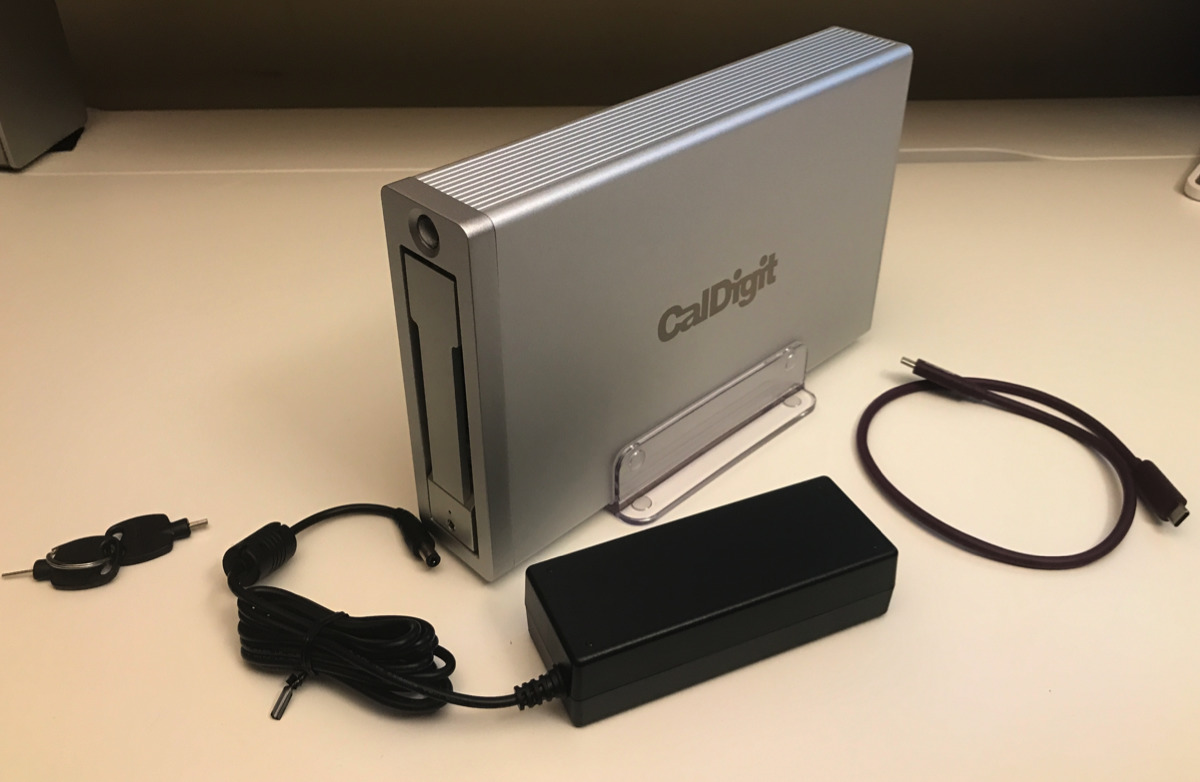 CalDigit 3TB AV Pro 2
4.0 / 5
---
USB-C enclosures proliferate now, at a range of prices. However, not all single-drive enclosures are created equal — and AppleInsider takes a look at the new CalDigit 3TB AV Pro 2.
Before we delve into the performance and numbers, the CalDigit 3TB AV Pro 2 is a USB 3.1 type C and USB 3.0 MicroUSB drive. As it ships, it includes a Toshiba 3TB 7200 RPM drive with 64MB of cache, which could be replaced by the user with a faster SSD, if desired.
For USB-C machines, it provides a pair of USB 3.0 type A ports, as well as 30W of charging power. Legacy users can connect with a USB 3.0 micro-B port, but the type A ports are lost in that case.
The enclosure comes with a USB-C cable, a USB-A to USB micro-B connector. But, if you're using USB-C, you'll probably need a longer cable.
This is not a generic $50 USB-C case. With a 3TB drive, the enclosure retails for $299.
Removing the drive
The enclosure is designed to prevent casual removal of the drive. A pair of keys are included with the drive, prohibiting a miscreant with a Phillips-head screwdriver from pulling the drive. This coupled with a Kensington lock slot allows for a more secure data storage option than a USB thumb drive, or other super-portable option.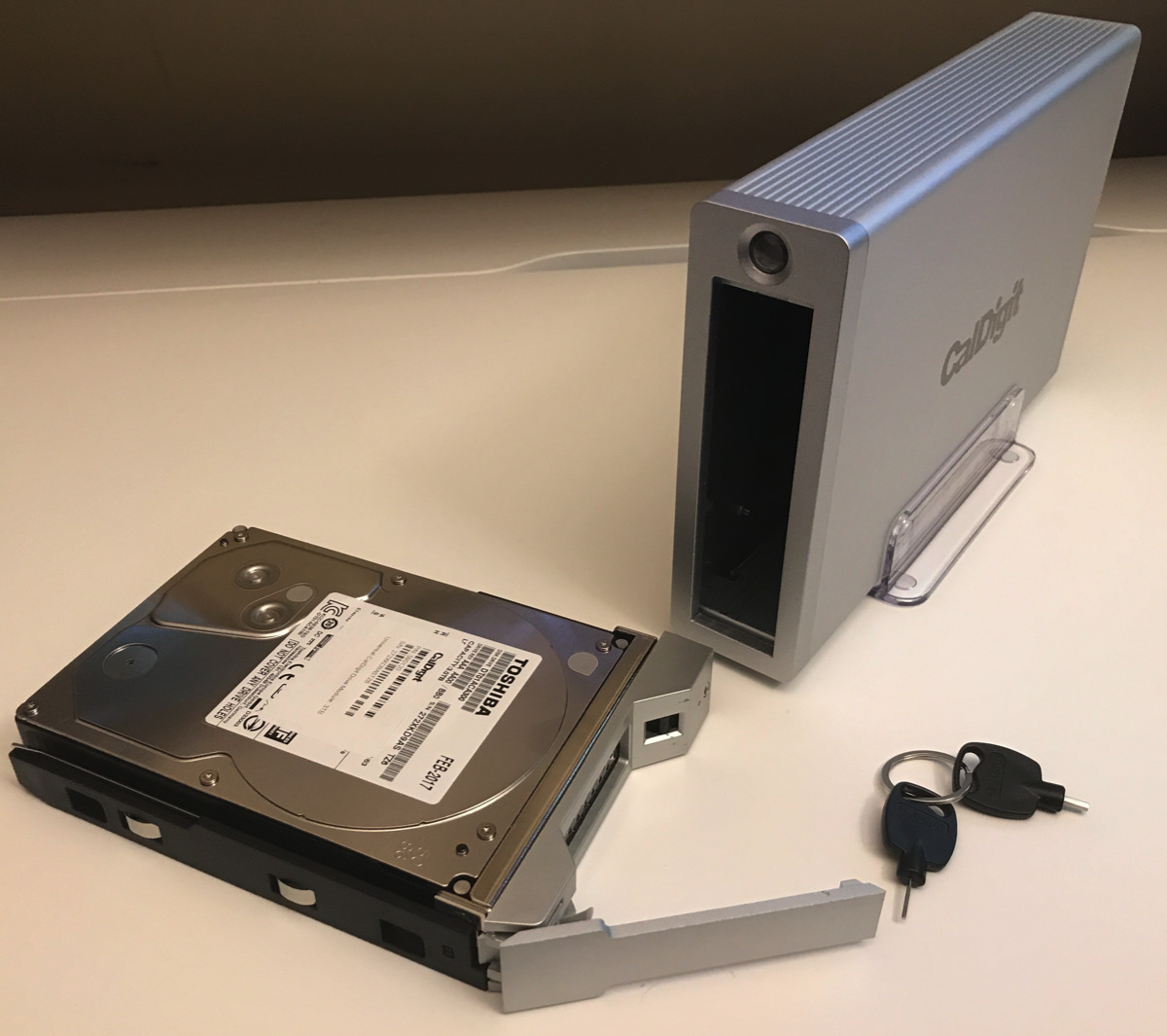 We'll save you the Google trip. To pull the drive, Insert the security hex key, and turn it as far clockwise as it will go. Then, insert the drive sled ejection tool, which will pop out the removal handle. Lift the handle, and the drive sled extracts itself.
Hard drive versus SSD, and UASP
Not all USB 3.1 connections are equal. Some cases and docks don't support UASP.
UASP stands for USB Attached SCSI. Assuming your equipment supports it all the way through, generally provides for faster file transfers than gear that doesn't support it.
Finding UASP-compatible gear is less of an issue than it was only a few years ago. However, the AV Pro 2 does support the protocol through USB-C, and as such, the faster transport speeds.
A 125GB file transfer with files no smaller than 3GB with the Toshiba hard drive installed will hit about 125MB/sec peak — not even close to the limit of USB-C Type 3.1 generation 1.
We installed a 500GB BX100 512GB Crucial SSD. The same files were transferred to the SSD and they were written at 434.4MB/sec. Transferring off to the internal SSD on a 15-inch 2017 MacBook Pro, the files were read in excess of 520MB/sec.
For comparison, using a non-UASP drive enclosure and the drive that came with the AV Pro 2, the hard drive transfer was written at 65MB/sec, and the SSD at 212MB/sec. Big difference.
As a bonus, the USB-A downstream ports are UASP-enabled as well.
Solid product, but not for everybody
The CalDigit 3TB AV Pro 2 provides 30W of charging power. This isn't a great match for the MacBook Pro line — but it is perfect for the MacBook, and provides a pair of USB type A ports to boot.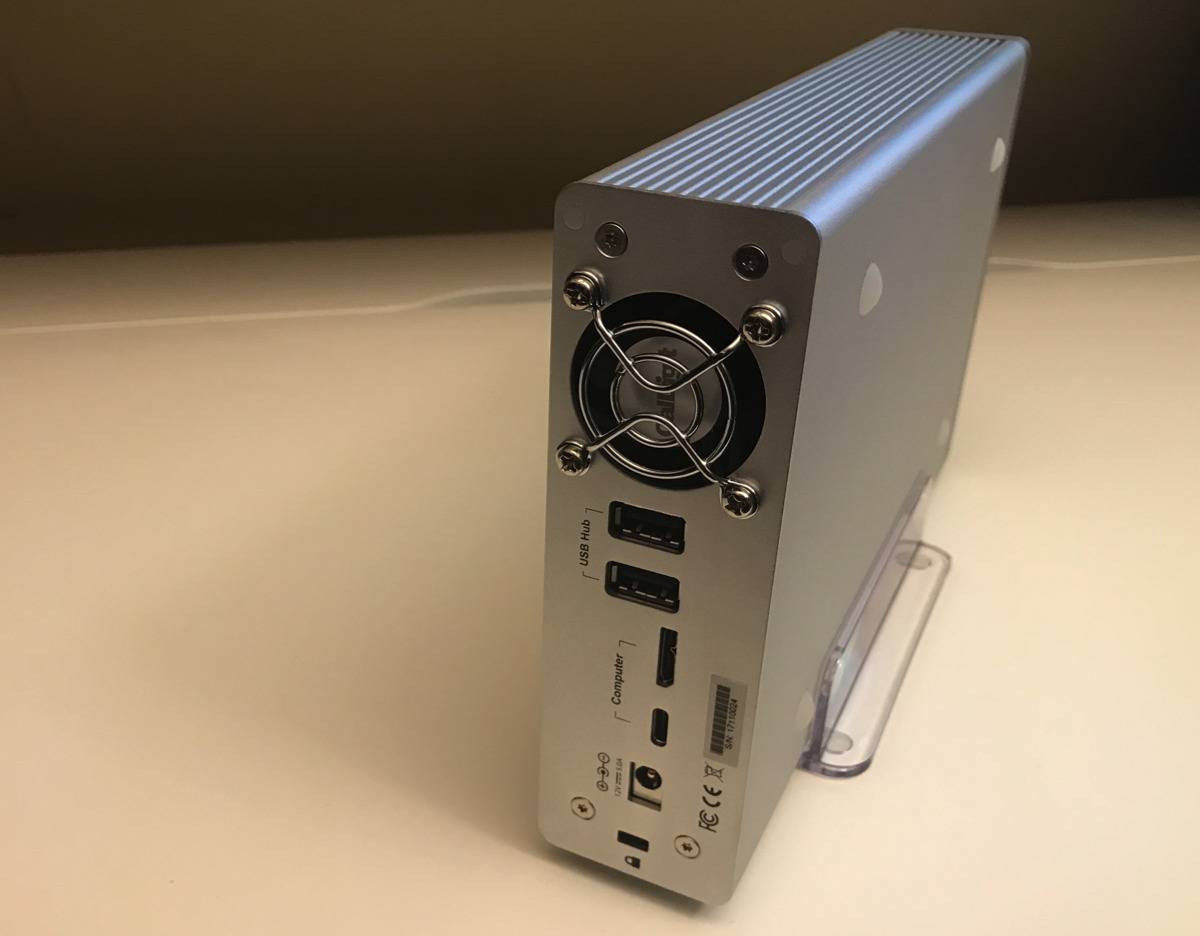 And that, is the crux of the matter. While the unit does work on the MacBook Pro given Thunderbolt 3's compatibility with USB 3.1 type C, CalDigit has other products more oriented to "pro" workflows.
For the MacBook user, the CalDigit 3TB AV Pro 2 takes that one port, and gives the user local storage, power, and more USB, replacing a handful of dongles and other accessories. It is future-proofed with the USB 3.0 Micro-B port, and a decent choice if you feel a USB-C machine for you in the future.
If you're using a 12-inch MacBook, AppleInsider gives the CalDigit 3TB AV Pro 2 a 4 out of 5.
If you're on the MacBook Pro, the enclosure is still solid. While the enclosure is commonly available from Amazon from CalDigit for $199, there are still better options to better take advantage of the Thunderbolt 3 bus for not that much more money.