Apple launches new round of developer betas with iOS 11.2, watchOS 4.2, tvOS 11.2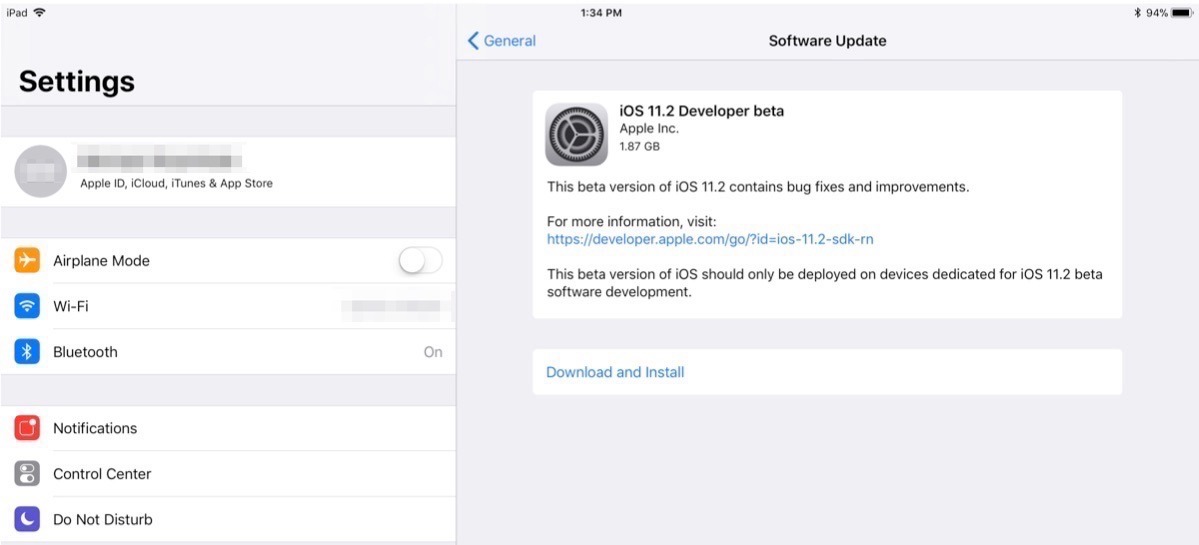 Apple has started on the next wave of OS release testing, launching developer beta tests for iOS 11.2, watchOS 4.2, and tvOS 11.2 — suggesting that full releases of iOS 11.1, watchOS 4.1, and tvOS 11.1 are imminent.
The new iOS 11.2 has build number 15C5092b. Known issues include crashing of the Podcasts app when playing back a podcast with chapter markers, and after an iPhone with the new version of the OS is used with an iPhone dock using a charger without the dock requires restarting the phone.
The first beta of tvOS 11.2 has build number 15K5085b. Apple notes that App Switcher usage may result in poor responsiveness when swiping between apps. tvOS 11.2 adds APIs for automatic frame rate and dynamic range switching for apps that don't use AVKit for video playback.
watchOS 4.2 has a build number of 15S5085b. Known issues include iTunes Store sign-in failure when pairing under certain conditions, and app icons may appear as placeholder images rarely.
At present, it is not clear what, if any, new features have been added in each beta. AppleInsider, and Apple itself, both do not suggest installing beta releases on mission-critical hardware.
The last updates to Apple's beta tests had very small increments from the previous version. That, and Monday's beta release of new versions of assorted operating systems suggests an impending release of macOS High Sierra 10.13.1, iOS 11.1, tvOS 11.1, and watchOS 4.1.