Apple's Cook & Facebook's Zuckerberg meet with Chinese President Xi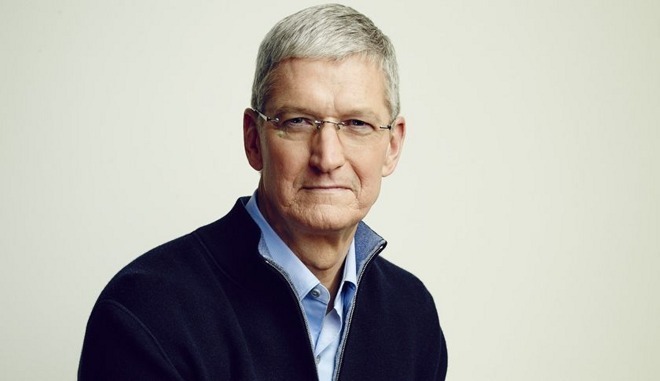 Apple CEO Tim Cook and Facebook CEO Mark Zuckerberg both spoke with Chinese President Xi Jinping on Monday, meeting in Beijing while attending an annual summit of advisers to Tsinghua University's business school.
Both Cook and Zuckerberg are on the advisory board of the Tsinghua School of Economics and Management, Reuters noted. An Apple spokeswoman declined to comment on Cook's "schedule and/or meetings," but Zuckerberg publicly acknowledged his trip to Beijing in a Facebook post. It's unknown what the trio discussed.
Apple also recently established its first data center in the country in order to comply with local laws, and risks having that center raided or shut down if it offends the Communist leadership.
Earlier today, Canalys research suggested that the iPhone 8 has been doing reasonably well in China, reversing a long-standing decline in local iPhone sales.