Apple's 2018 iPhone X will have new metal frame allowing for faster wireless data transfers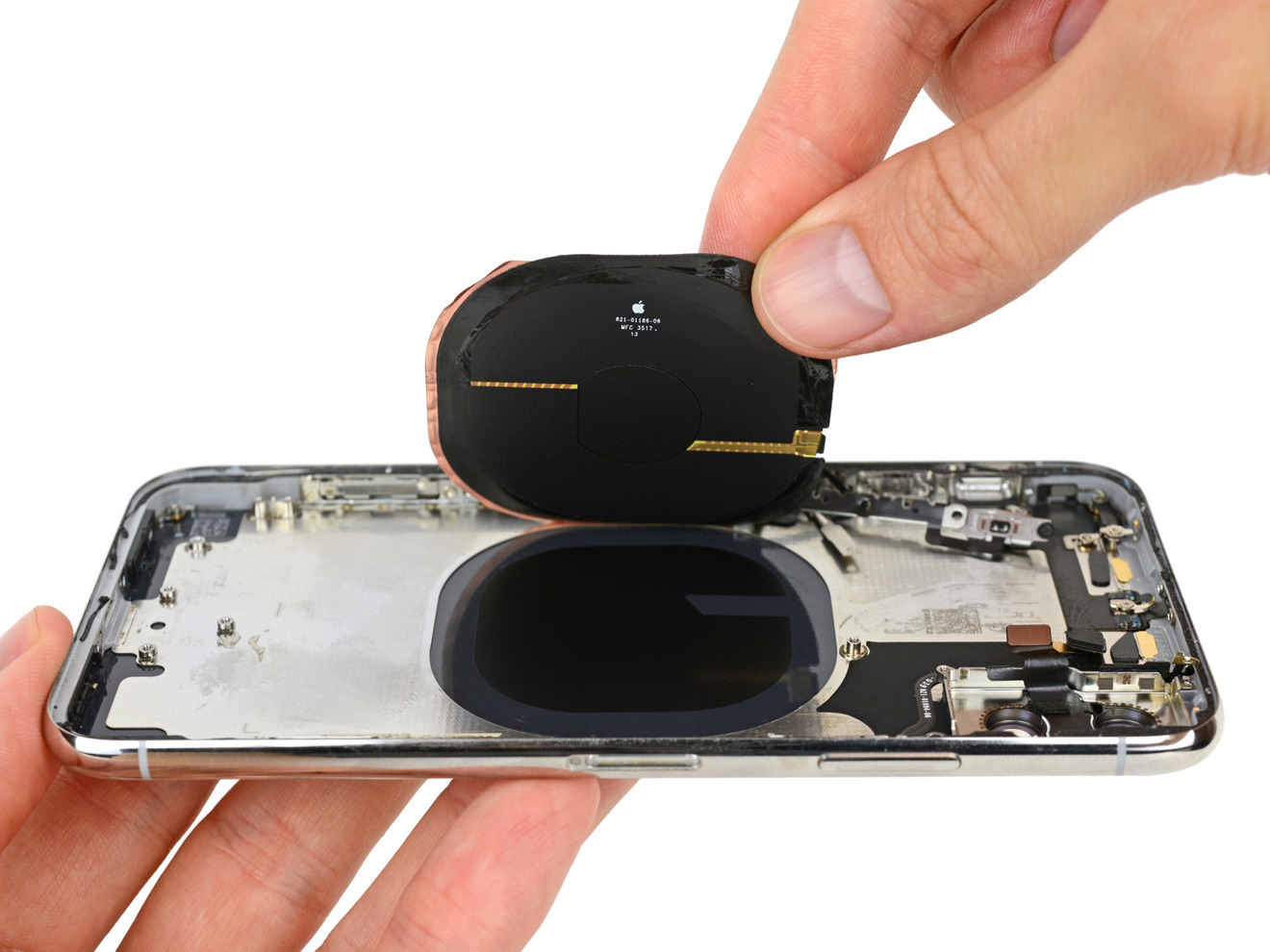 Supply chain reports suggest that Apple will expand it's casing business for the 2018 iPhone to Catcher and Casetek, with a new casing required to improve data transmission quality.
KGI Securities analyst Ming-Chi Kuo, in a note obtained by AppleInsider, claims that the metal frame of Apple's fall 2018 iPhone will be composed of more than the four parts that the iPhone X has. The move, to improve transmission and reception, will necessitate additional suppliers to fill demand.
Kuo believes that Catcher will obtain stainless steel metal frame and casing assembly orders. However, should Casetek pass certification late in 2017 or early 2018, the company may win aluminum frame and casing assembly orders. As a side-effect, Kuo believes that Catcher may capture new design orders for any 2018 iMac Line, and benefit in assessment of a predicted 2018 augmented reality-based product.
Casetek supplies the mechanical keys for the iPhone now. The current iPhone X boasts a stainless steel metal frame.
At present Foxconn and Jabil supplies the internal supporting structure. It is not clear if the reported suppliers for 2018 will amplify offerings from the pair, or supplant it.