Apple Park Visitor Center to see Nov. 17 grand opening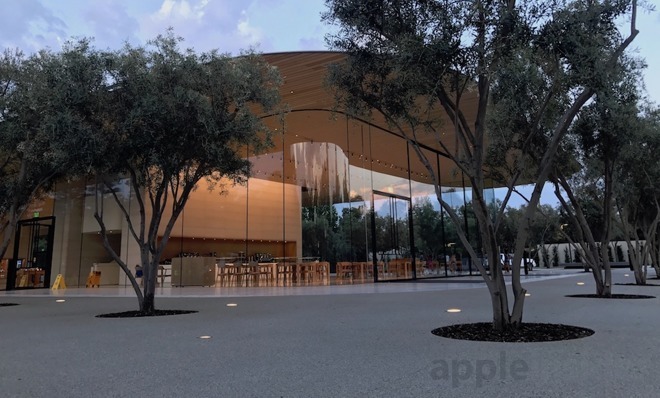 The recently-completed Visitor Center for Apple Park will open to the public on Nov. 17, signage and internal emails revealed on Wednesday.
"Please join us for our grand opening Friday, November 17," a sign spotted at Apple Park reads. The information is also reportedly being circulated in an email memo to Apple staff, cited by MacRumors.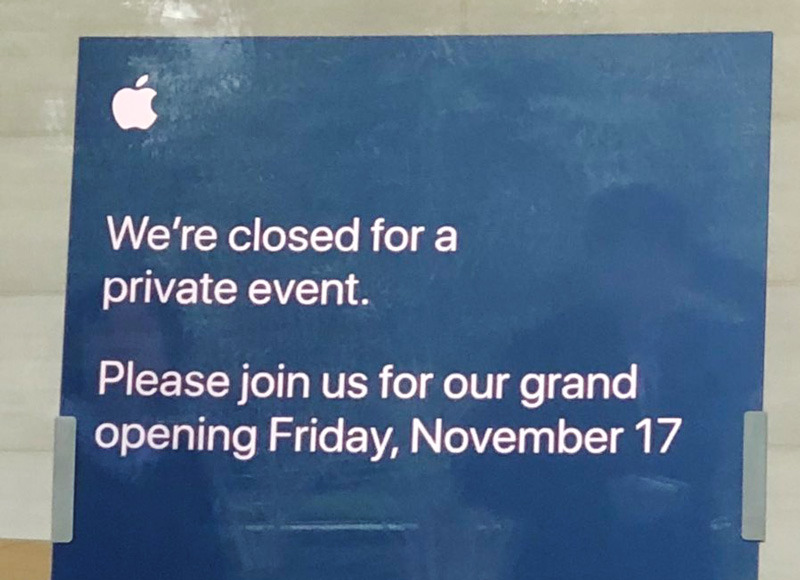 The company is also inviting nearby Cupertino residents to attend a special preview on Nov. 16 between 3 and 8 p.m. Those people must show a photo ID, but can bring up to three other guests.
The Visitor Center has a gift shop, cafe, and observation deck, as well a space for an augmented reality presentation about Apple Park. It's located across the street at 10600 North Tantau Avenue.