Apple's Final Cut Pro X, Swift among the top 20 fastest growing, in demand skills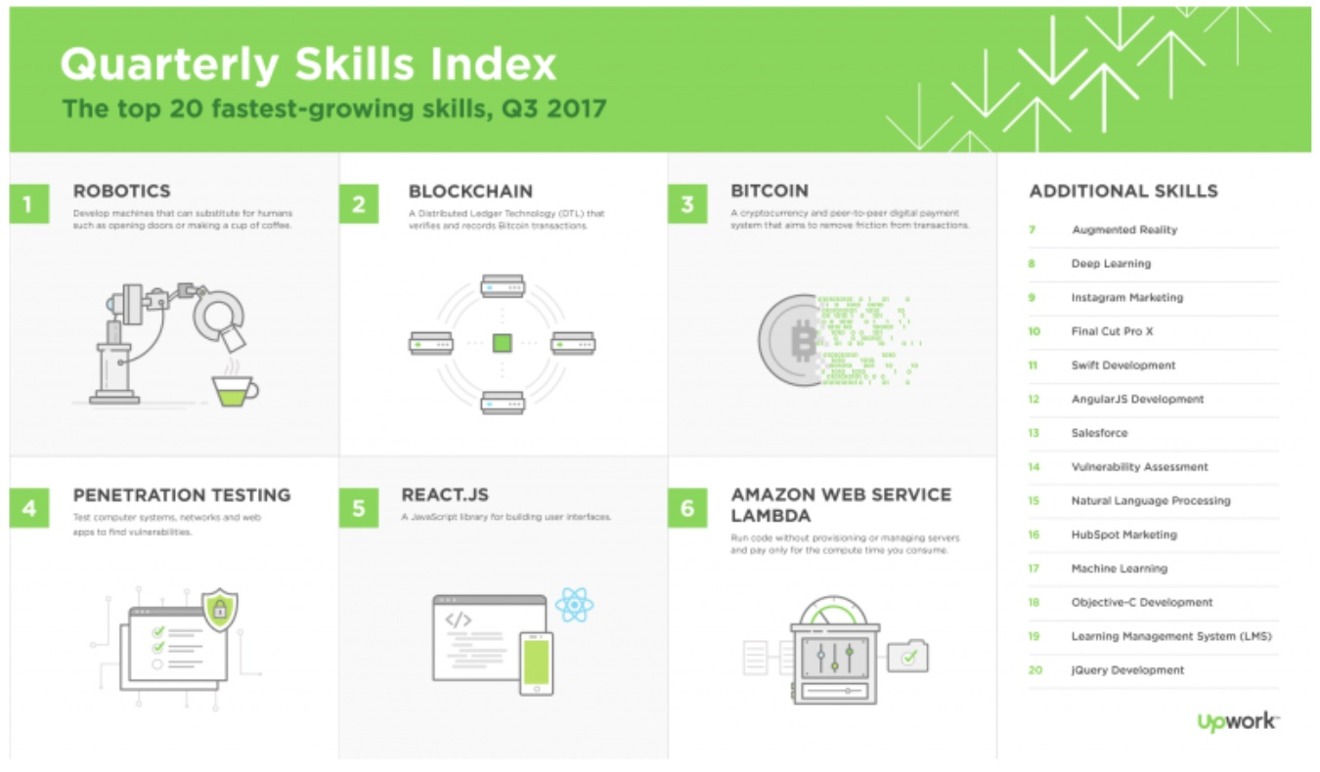 AppleInsider is supported by its audience and may earn commission as an Amazon Associate and affiliate partner on qualifying purchases. These affiliate partnerships do not influence our editorial content.
Freelancer site Upwork published a listing of the top twenty fastest growing skills of the more than 5,000 it tracks. The list cited Apple's Final Cut Pro X, Swift and Objective-C, along with nod toward new technologies in iOS 11, including Augmented Reality and Machine Learning.
iOS 11 world's largest AR platform
Upwork's Q3 2017 report listed Augmented Reality as the seventh fastest growing skill, an effective endorsement of iOS 11's ARKit, which at launch created— by far— the largest installed base of any AR platform.
More than just a platform for immersive games, arranging furniture, sizing sunglasses and enhancing selfies, AR was also cited as a key Emerging Technology of 2017 by Gartner, which noted that, "enterprises should create an AR strategy in the business with specific goals and tasks for trials and benchmarks."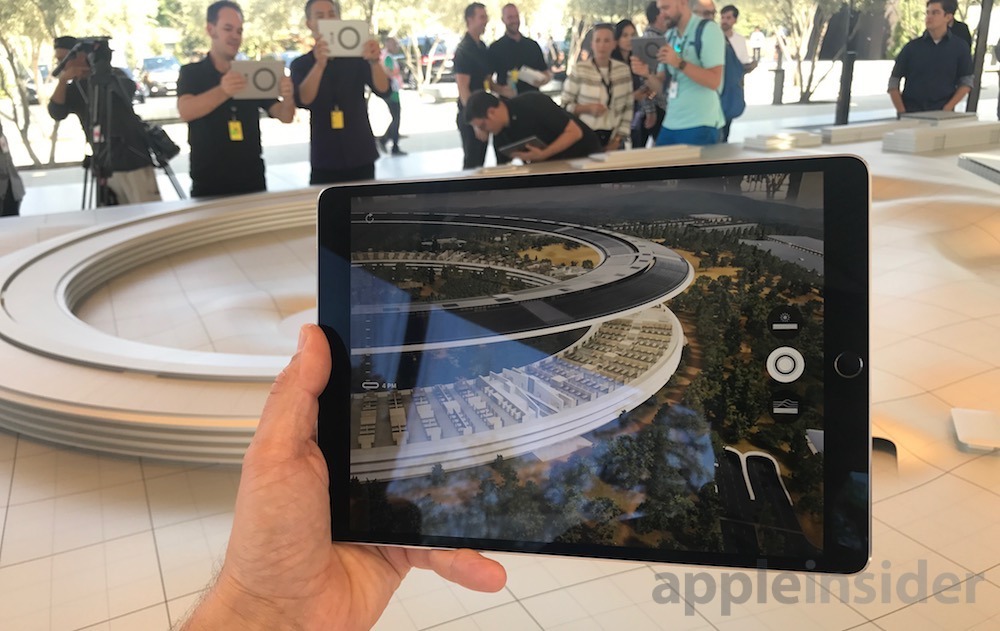 On the topic of Augmented Reality, Apple's chief executive Tim Cook noted in the company's most recent earnings call, "as I've been traveling lately and looking at things, some things in the market, other things that are coming, the very cool thing is they're [applications of AR] all over the place.
"I see things that the consumer is going to love because it's going to change shopping. I see things that consumers will love on the gaming side and the entertainment side. I see business-related AR apps as well that are going to be great for productivity and between small and large business. And I see apps that make me want to go back to K-12 again and repeat my schooling because I think it changes the game in the classroom a lot.
"And so the real beauty here is that it's mainstream. And of course Apple is the only company that could have brought this because it requires both hardware and software integration and it requires giving the operating system update to many people at once. And the software team worked really hard to make that go back several versions of iPhones so that we sort of have hundreds of millions of enabled devices overnight. And so there's a thousand plus in the App Store right now. I think this is very much like in 2008 when we fired the gun in the overall App Store, and so that's what it feels like to me, and I think it will just get bigger from here."
Final Cut Pro X
Final Cut Pro X was listed as the tenth fastest growing skill for freelancers, and the second-fastest growing marketing skill behind Instagram marketing. Upwards noted both platforms have seen "soaring demand as marketers continued to invest in social media and customer storytelling."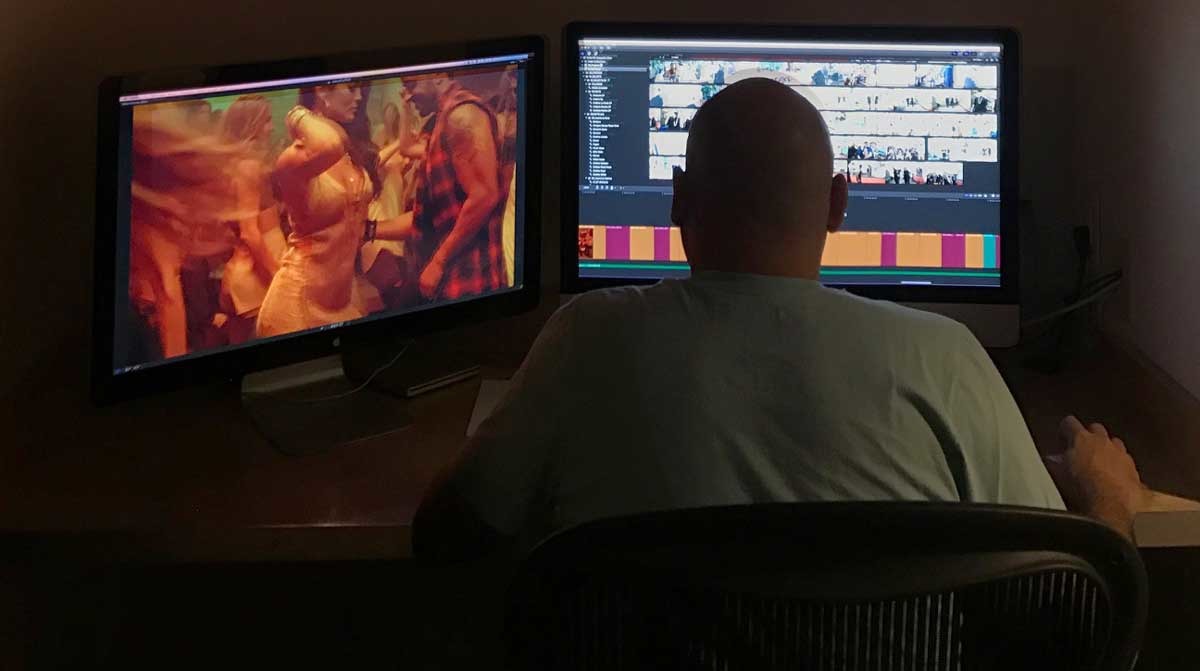 Chart-topping music video "Despacito," which is also the most viewed video on YouTube with over 4 billion views— was edited and produced using Final Cut Pro X.
Swift & Objective-C development
Apple's Swift development appeared as the eleventh fastest growing skill, with 200 percent year-over-year growth, making it the fastest growing development language. Apple's other primary language for Mac and iOS development, Objective-C, appeared on the list at eighteenth, again ahead of other desktop and mobile app platform languages. Swift development appeared as the eleventh fastest growing skill, with 200 percent year-over-year growth
This summer, Apple added Swift Playgrounds support for working with drones and robotics (listed as Upwork's top skill among freelancers).
And in August, Apple announced that over 30 U.S. community college systems will offer its "App Development with Swift" curriculum during the 2017-2018 school year, expanding the pool of knowledge workers versed in Swift's in-demand, marketable skill.
"We've seen firsthand how Apple's app ecosystem has transformed the global economy, creating entire new industries and supporting millions of jobs," Cook said at the announcement. "We believe passionately that same opportunity should be extended to everyone, and community colleges have a powerful reach into communities where education becomes the great equalizer."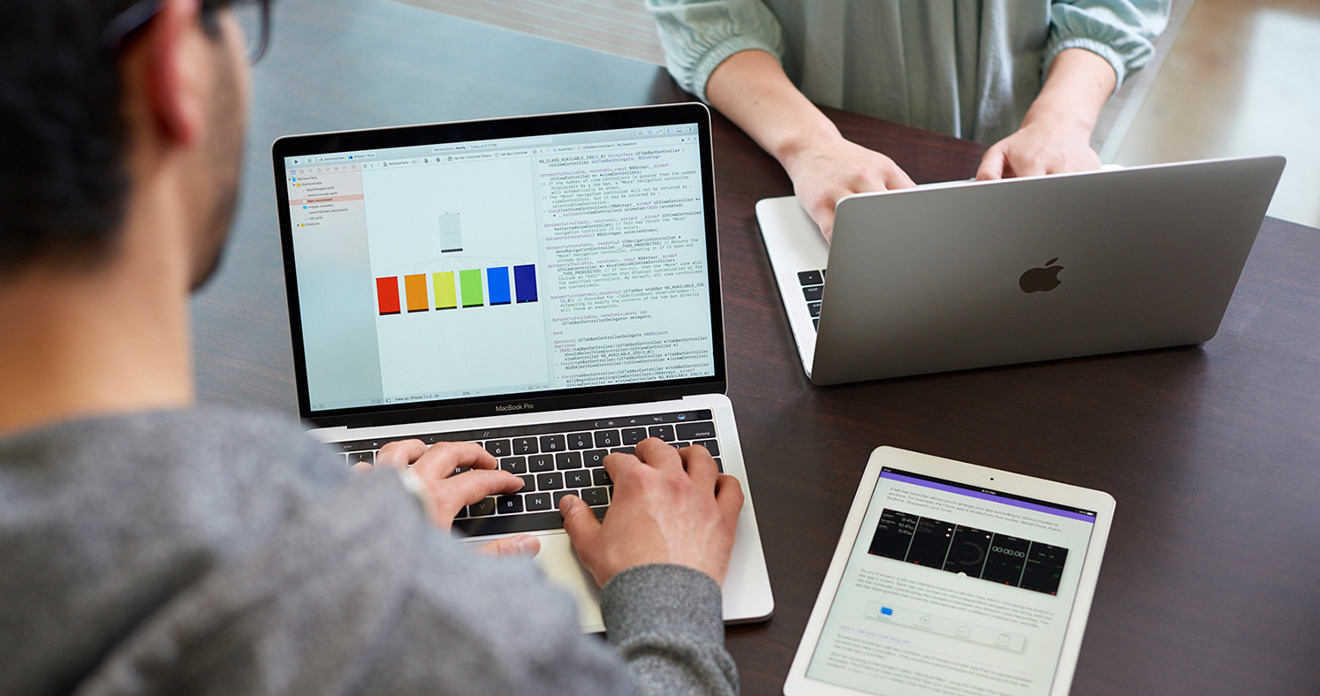 Deep and Machine Learning
On the top 20 skills list at eighth and seventeenth, respectively, Deep Learning and Machine Learning also reflected in major features of iOS 11 and Apple's new A11 Bionic chip with Neural Engine. The new Core ML framework makes it easy for developers to integrate trained Machine Language learning models into their apps with optimized device performance.
Core ML integrates with other iOS 11 frameworks, such as Vision for image analysis, Foundation for natural language processing and GameplayKit for evaluating learned decision trees. Core ML builds on top of low-level primitives like Accelerate and BNNS, as well as Metal Performance Shaders.
Cook noted in his earnings call comments that app developers are quickly finding a variety of ways to employ Core ML. "Pinterest is already using CoreML to deliver fast and powerful visual search. PadMapper uses CoreML to provide intelligence features that make it easy to find or rent your apartment. And Visual Dx is even pioneering new health diagnostics with CoreML, automating skin image analysis to assist dermatologists with their diagnosis. These are just a few examples. There's so much more to come."