Jennifer Aniston & Reese Witherspoon drama, Drake TV and movies on tap for Apple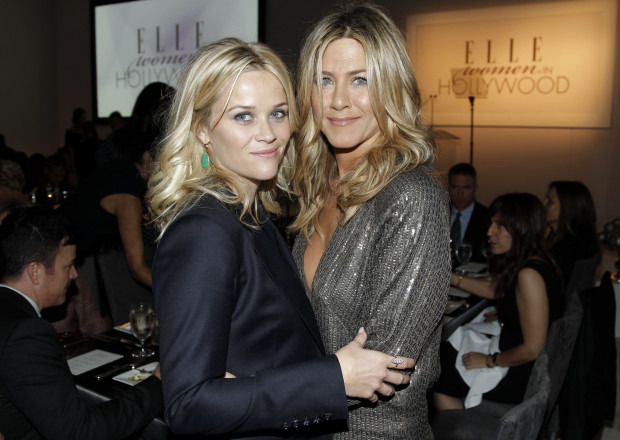 Apple's drive for unique video is heating up, with a new morning show-related drama starring Jennifer Aniston and Reese Witherspoon reportedly being green-lit, plus a "go-ahead" from Apple for Drake to produce whatever shows or movies the musician wants.
First spotted by The Hollywood Reporter on Wednesday, Apple has picked up an untitled drama based on Brian Stelter's novel "Top of the Morning: Inside the Cutthroat World of Morning TV." A two-season order has been placed, with 20 episodes expected to be filmed.
Aniston and Witherspoon will co-own, executive produce, and star in the show, which has been attached to Michael Ellenberg's Media Res development studio. The series will be written and executive produced by "House of Cards" supervising producer and political consultant Jay Carson.
It is not clear how much the show will cost Apple, as it was reportedly in a bidding war with other companies including Showtime. Also unclear is when and how it will debut.
Aniston and Witherspoon first worked together on "Friends."
Drake remains an Apple favorite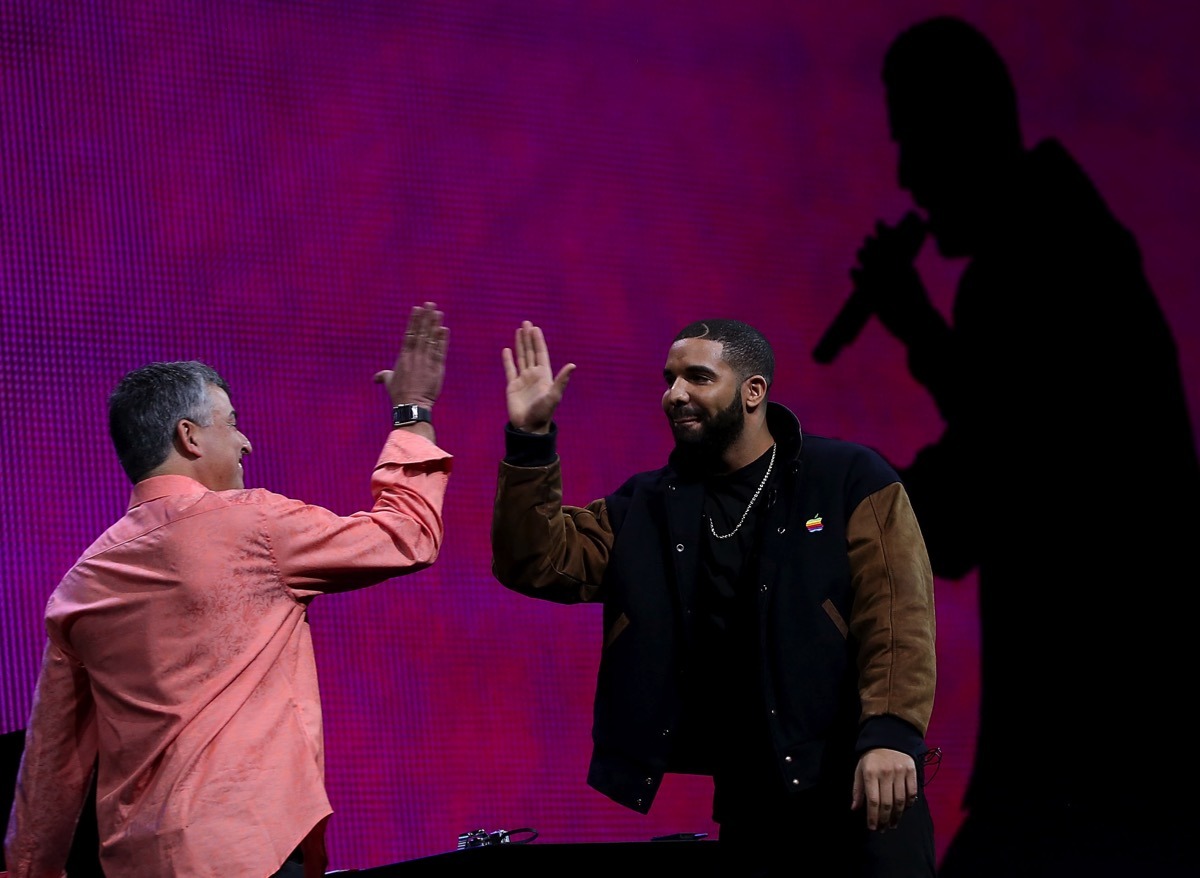 Also according to The Hollywood Reporter, Drake and creative partner Future are "deep in business" with Apple. Reportedly, Apple "will simply support" whatever the pair wants to do, with Drake and Future claiming that Apple has given them the go-ahead to produce whatever they want.
"If I had a company today, I would give it to Drake and Future to run in a minute," Apple's Jimmy Iovine said to The Hollywood Reporter. "They're incredibly talented guys. Very, very gifted."
Drake and Future haven't delved into specific plans, but a conversation with A24 production head Noah Sacco says that both television and movies appeal to the pair.
"When we spoke with them, they articulated their passion for shepherding new voices," said Sacco. "We look at what they've achieved in the music industry. And it made a lot of sense to us. We found that we saw eye to eye very quickly."
The pair are currently working with SpringHill Entertainment on a revivification of BBC crime series "Top Boy" for Netflix scheduled to debut in 2019.
Offerings from Drake have peppered Apple Music from the beginning. The artist's "More Life" garnered half of its worldwide downloads in the first week of availability from Apple Music in 2017, and "Views" hit one billion streams in 2016.
Drake was reportedly paid $19 million for a stint as a guest DJ for iTunes Radio in 2015.