Apple acquires photo sensor technology company InVisage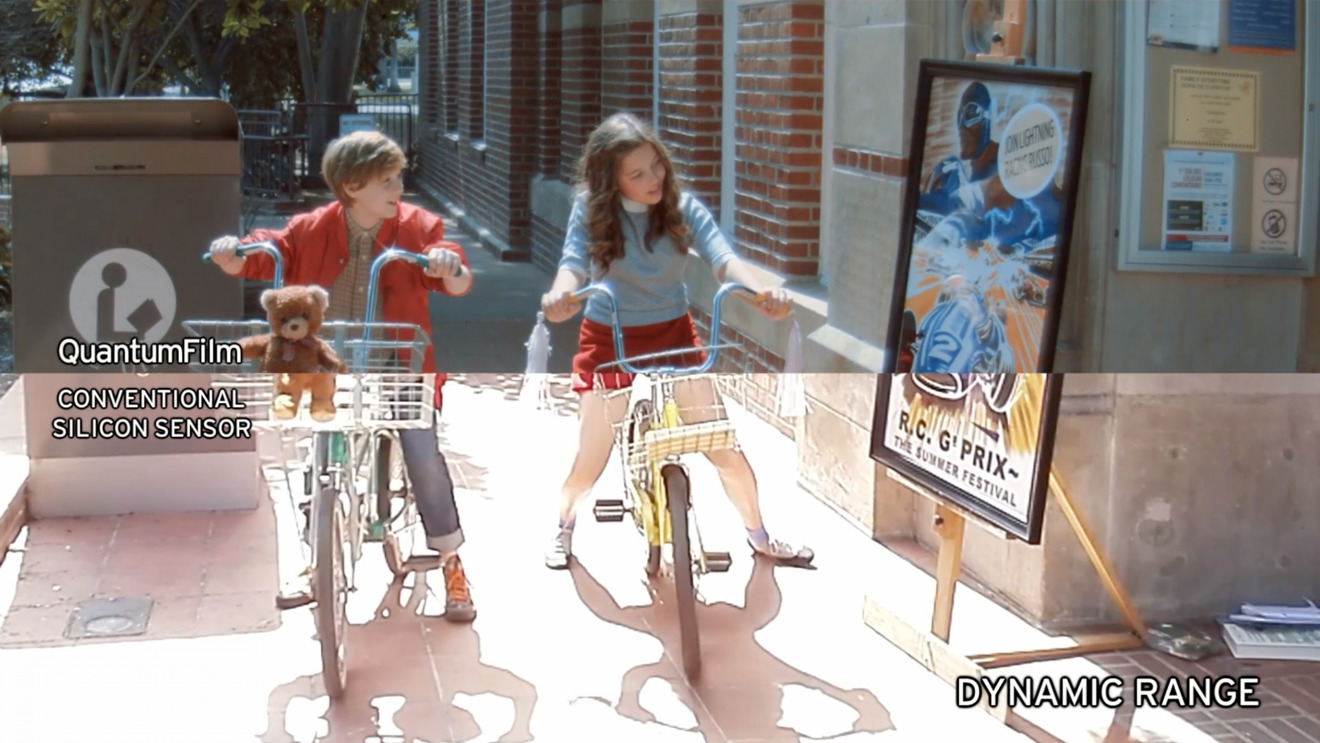 Apple has apparently purchased decade-old InVisage technology, a company behind the QuantumFilm technology that takes up less space than traditional camera sensors and with better performance characteristics.
Rumors started spreading in October about Apple's purchase, but a report by TechCrunch on Thursday notes that InVisage's legal firm is now the same firm that Apple uses for all its patent work. TechCrunch also notes that several people connected to the company "inadvertently confirmed" the acquisition to them while looking into the matter.
The company's QuantumFilm technology uses quantum dots dispersed on a grid and coated on a substrate for an image sensor. InVisage claims that its technology can absorb the same amount of light as a conventional sensor, but on a layer that is one-tenth the thickness and can perform better in low-light situations.
InVisage has a dedicated foundry that develops the solution, and also generates the materials to crank out the sensors.
The company stopped broadcasting on social media and on its blog in November of 2016. It is unclear when the acquisition took place.
Apple issued its traditional statement on the matter.
InVisage Technologies was originally founded in 2006 by the company's Chief Technology Officer Ted Sargent. In 2013, it gleaned $98 million in funding in total from venture capital groups which included Nokia's investment arm, and Intel Capital.
The company is based in Menlo Park, Calif, with international offices.