Apple's latest diversity figures show static global gender balance, more US progress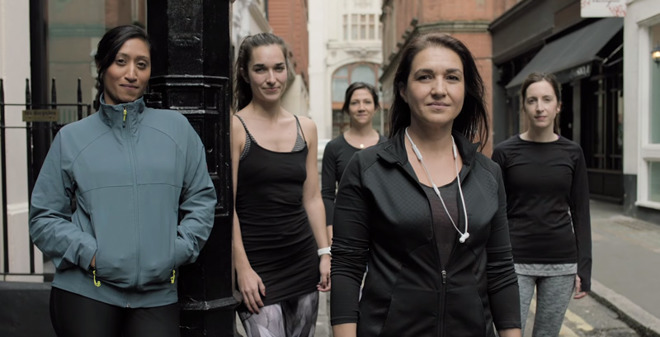 Apple on Thursday released its 2017 diversity report, showing steps forward in some areas, but work to do in others.
Internationally the split between male and female workers has remained unchanged since 2016, sitting at 68 percent versus 32, Apple said. Putting a positive spin on the situation, Apple noted that the number of women in leadership positions has grown 1 point to 29 percent, and within leaders under 30, women have advanced 3 points to 39 percent.
Non-whites now represent 46 of the company's U.S. workforce, up 2 points since last year though just 1 point since Apple's first-ever diversity report in 2014. Half of the company's domestic hires between July 2016 and July 2017 were from "historically underrepresented groups in tech," namely women, blacks, Hispanics, Native Americans, Native Hawaiians, and other Pacific islanders.
Accompanying the report is a new marketing video, "Open," which touts the importance of different perspectives and Apple's acceptance of various ages, races, religions, disabilities, and sexual orientations.
Apple has sometimes come under fire for being predominantly male and white, like many other U.S. high-tech firms. In October, Apple's new head of Inclusion and Diversity — Denise Young Smith, formerly in charge of human resources — drew flak for allegedly downplaying the need for better gender and racial representation.