YouTube promises fix for severe battery drain on iPhones & iPads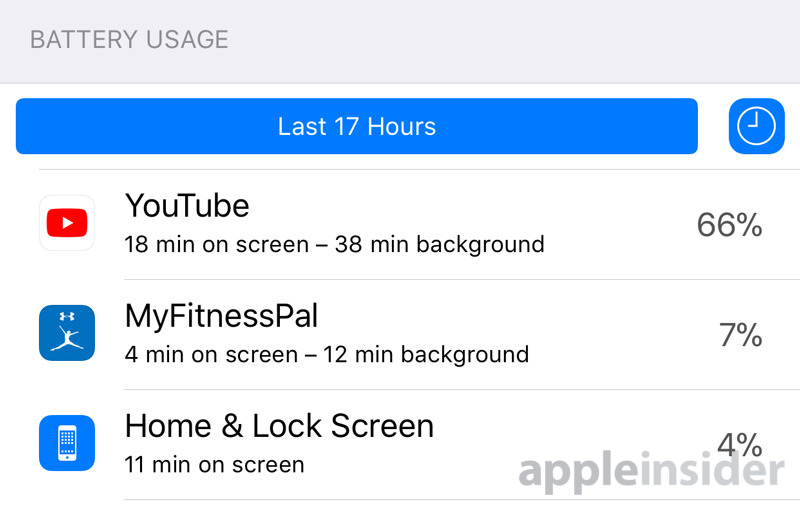 Google's YouTube said it's working to solve a bug in its iOS app causing heavy battery drain on iPhones and iPads, even when running in the background.
The company made the announcement on Twitter in response to complaints. People have also reported the issue on sites like Reddit, and AppleInsider was able to confirm it on a test iPhone. In some instances devices may run unusually hot while playing videos, but this isn't universal.
Drain rates can also vary, though one person claimed that their iPhone X lost 20 percent of its battery in just 30 minutes.
Some users have linked the trouble to Apple's iOS 11.1.x update. YouTube's statement suggests that if so, it could be a matter of the the app's latest update being poorly optimized.
One stopgap solution involves viewing YouTube through its Web interface, whether on Safari or another browser. Not all features are available on the Web however, including YouTube Red perks like background audio and offline caching.