Apple's Denise Young Smith to leave Inclusion & Diversity post by end of 2017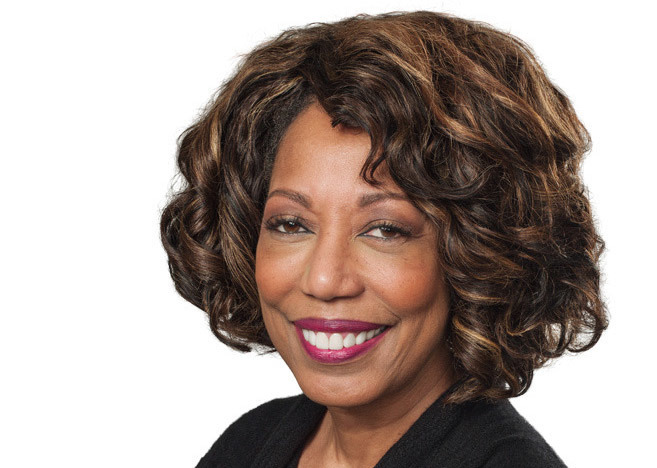 AppleInsider may earn an affiliate commission on purchases made through links on our site.
Though in the job for just 7 months, Apple's first-ever VP of Inclusion and Diversity, Denise Young Smith, is leaving the company at the end of the year.
Her replacement — confirmed by an Apple spokesperson — is Christie Smith, a 17-year veteran as a principal with Deloitte, TechCrunch said. The latter is expected to report to Apple's VP for People, Deirdre O'Brien.
Prior to her Inclusion and Diversity role, Denise Young Smith served three years as Apple's head of human resources.
Smith has actually been talking with CEO Tim Cook about moving on since a year ago, one TechCrunch source claimed. In the past few months the company has allegedly been hunting for a replacement. She already has one position lined up — that of executive-in-residence at Cornell Tech, starting this January.
Smith generated controversy last month with comments at the One Young World Summit in Bogota, Colombia.
"Diversity is the human experience," she said. "I get a little bit frustrated when diversity or the term diversity is tagged to the people of color, or the women, or the LGBT. There can be 12 white blue-eyed blonde men in a room and they are going to be diverse too because they're going to bring a different life experience and life perspective to the conversation."
She later issued an apology letter internal to Apple, saying that her comments "were not representative of how I think about diversity or how Apple sees it."