Vimeo adds support for vivid HDR colors on iPhone X, iPad Pro, Apple TV 4K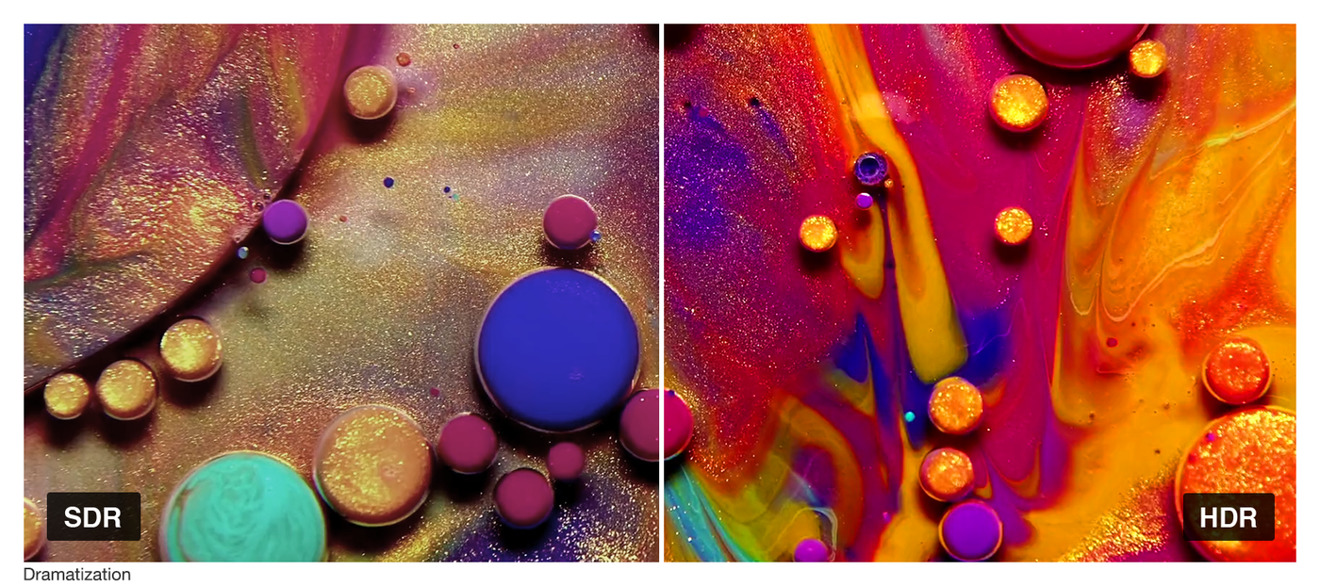 Popular streaming video service Vimeo has updated its official iOS and tvOS apps to take advantage of Apple's recent support for high dynamic range video across its platform of devices, including the iPhone X.
The Vimeo iOS app is a free download, with version 6.10.1 bringing support for Apple's flagship handset. The update makes Vimeo the only video hosting platform available in HDR on those platforms right now.
Vimeo's HDR support is 10-bit, meaning colors capable of being shown in video have leapt from 16 million to 1 billion. Devices that support HDR10 and HEVC can watch HDR videos, including the iPhone X, Apple TV 4K, and the 2017 iPad Pros.
Viewers who want to se HDR content will find an "HDR" badge on the video page and player. Vimeo's systems automatically detect and display HDR whenever it is supported.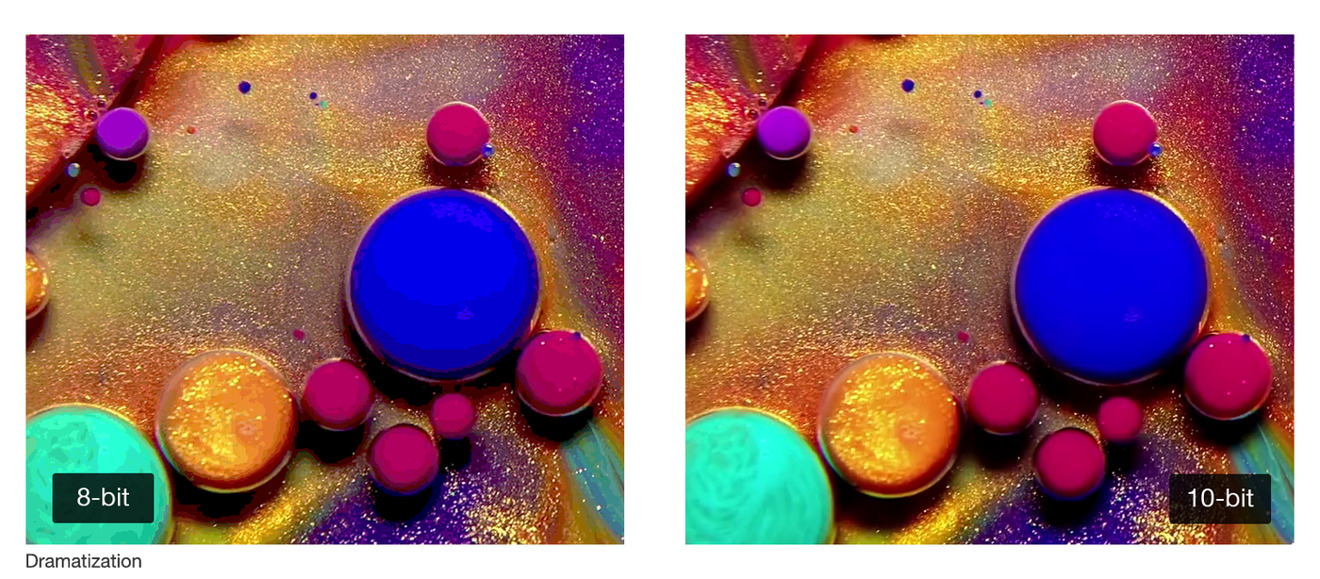 Beyond the iPhone X, 2017 iPad Pros and Apple TV 4K (with a compatible HDR TV), there are no Macs that support HDR.
Content creators will obviously need to make sure their video footage is shot in HDR for support. Compatible cameras cited by Vimeo include the Red HDRx or the Canon DSLR, though content mastered to HDR in post is also compatible.
Notably, Vimeo now leverages HEVC/H.265 transcodes, which are supported by Apple's latest hardware and platforms. The successor to H.264 not only enables HDR, but also improves efficiency of large 4K video files.
For those on older Apple devices or Macs, non-HDR formats of videos are also created by Vimeo and automatically stream accordingly.