Android smartphones expected to follow Apple's iPhone X lead in adopting 3D sensor tech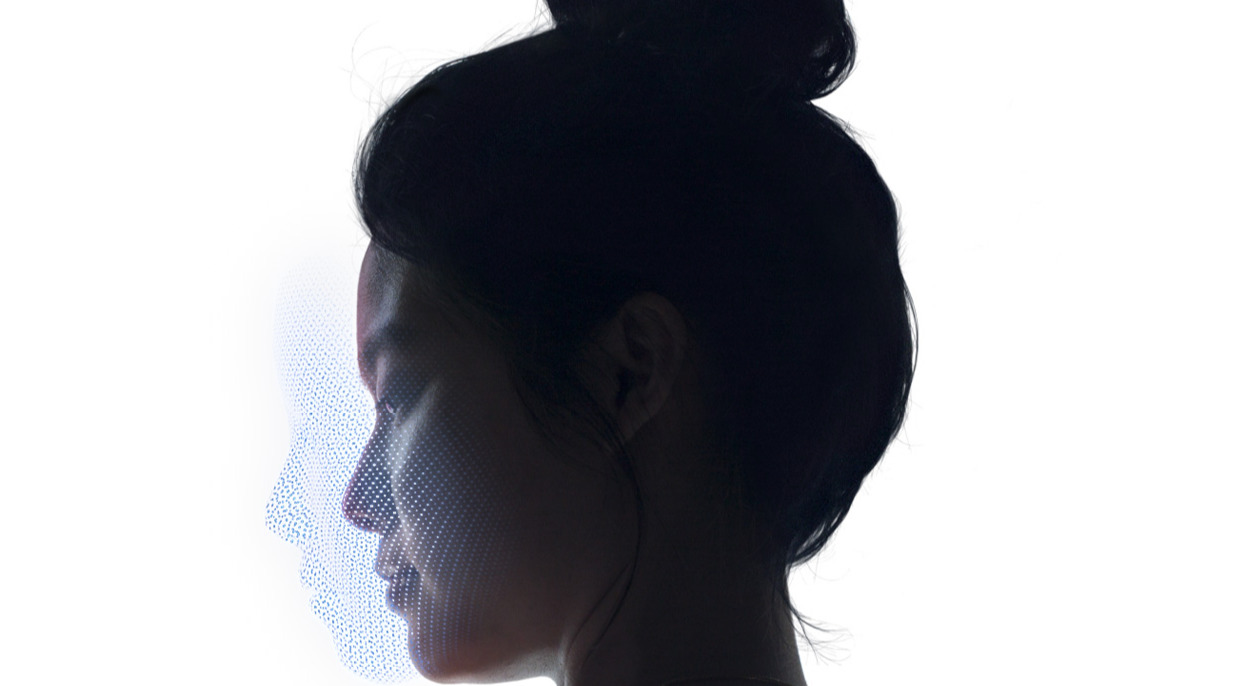 Looking to keep up with the competition from Apple's iPhone X, a number of Android smartphone makers are expected to adopt 3D sensors for products launching in 2018.
Among those are major Chinese brands Huawei, Oppo, and Xiaomi, according to DigiTimes sources. The latter two companies have reportedly verified 3D sensing packages developed by a joint partnership of Qualcomm, Himax, and Truly Opto-electronics.
Several other suppliers are forecast to win 3D sensor orders — among them Apple partner Largan Precision, which supplies camera lenses for both iPhones and Android devices and has receiver and transmitter lens modules for 3D sensors.
The TrueDepth camera has become one of the main draws of the iPhone X, mainly due to it enabling Face ID, which lets someone unlock their phone simply by looking at it. The camera is also used for animoji within the Messages app.
Apple and Android phone makers regularly trade positions in the race to claim features. Several Android phones have already used edge-to-edge OLED screens like that on the iPhone X for instance, and in fact Apple's chief rival, Samsung, is believed to be the X's only panel supplier.