Apple's new iPhone X ads tout animoji karaoke & Face ID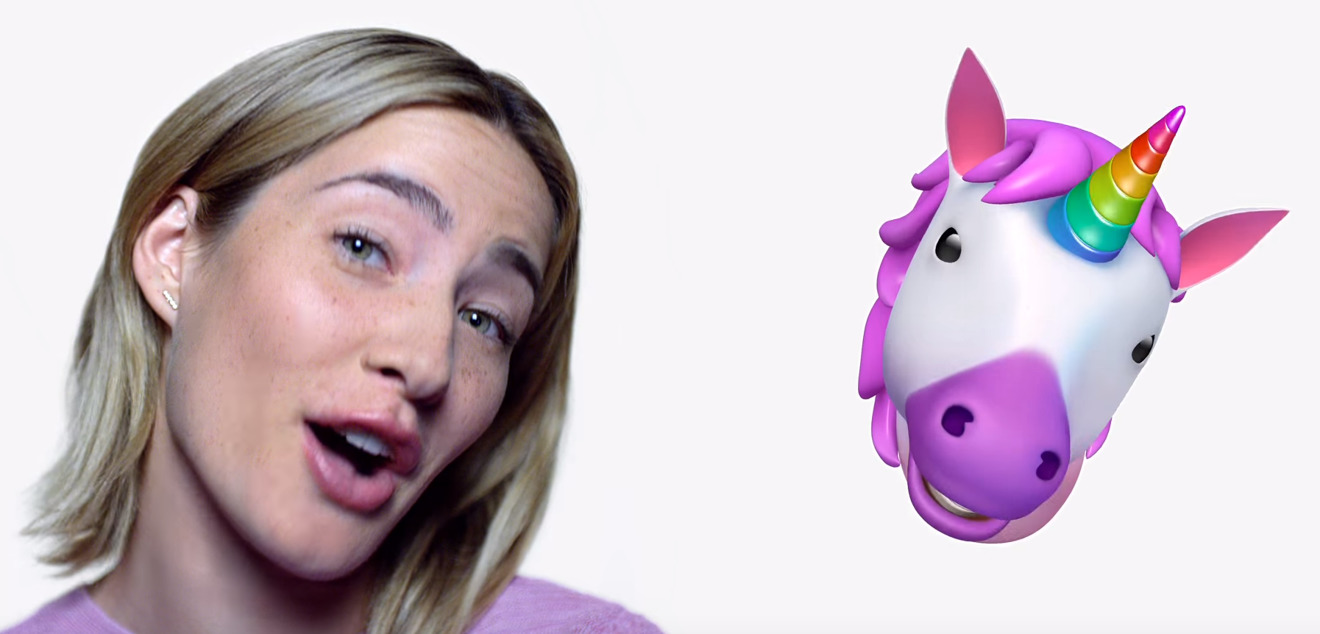 Apple on Monday released four new commercials for the iPhone X, all of them concentrating on the device's TrueDepth camera.
The first, "Animoji Yourself,", is a 39-second spot depicting a woman and several animoji singing along to the Big Boi song "All Night." Of the same length is "Introducing Face ID," which highlights Face ID's convenience, ability to see past fashion changes, and use in Apple Pay.
Apple has made the TrueDepth camera a marketing tentpole since the iPhone X was first announced in September. The product's other signature feature is a 5.8-inch, edge-to-edge OLED display, which necessitated swapping a home button for touch gestures and commands using the volume and sleep/wake buttons.
At launch the product was in extremely short supply. New U.S. online orders are delivering between Dec. 11 and 18 however, and some retail stores may have units in stock.