BOE makes push to become Apple's second OLED supplier for iPhones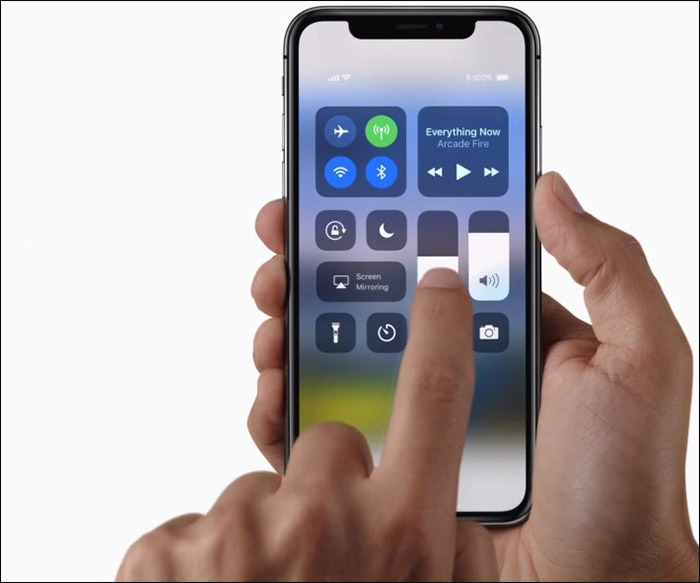 Major Chinese display maker BOE is reportedly investing billions into OLED production lines in an attempt to win orders from Apple, which currently relies exclusively on Samsung panels for the iPhone X.
BOE is investing some $7.04 billion into a "B11" line in Sichuan province, and finalizing investments for a "B12" line likely to be built in the city of Chongqing, Korean site ETNews said on Tuesday, citing sources from several industries. For B11, the company is believed to have started ordering equipment for front-end processes in June.
That line is expected to do a 70/30 percent split between flexible and foldable OLED panels, while B12 will aim for 50/50.
BOE has allegedly presented information about both lines to Apple, though it's uncertain whether the latter has made investment requests or if BOE is simply pursuing Apple on its own. Regardless, BOE would need to pass Apple production standards to qualify for orders.
Apple could potentially want as many as three suppliers, given rumors the company is planning to ship 5.8- and 6.5-inch OLED iPhones next year, and eventually go OLED-only. That would not only improve bottlenecks but reduce dependence on Samsung, its main competitor in the smartphone arena.