Future iPhone, iPad may have Apple-designed power management chips as soon as 2018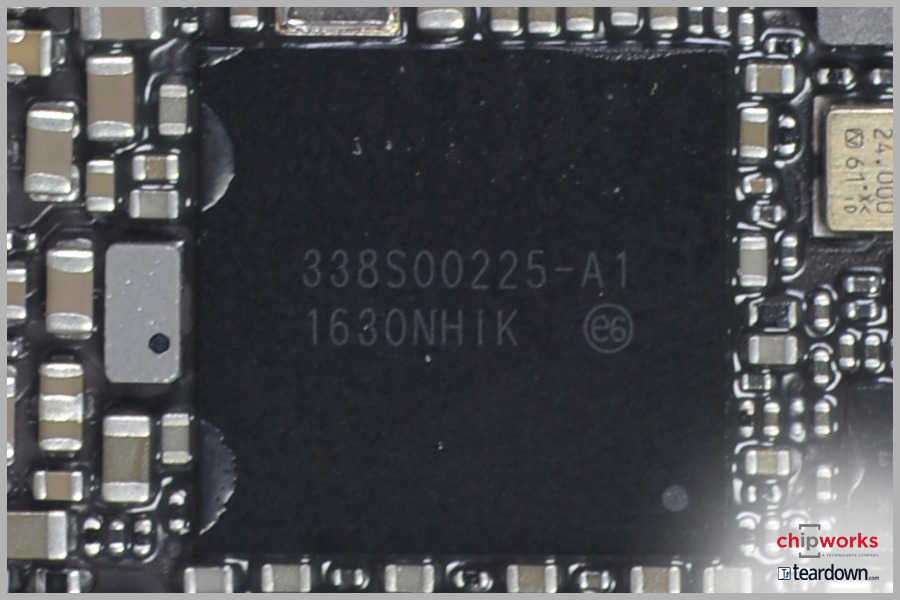 Apple may be seeking to further control components associated with the iPhone and iPad, and could be bypassing Dialog Semiconductor with efforts to develop power management systems for its devices.
The report from the Nikkei Asian Review on Thursday claims that iPhones as soon as next year may have an Apple-designed chip. Some sources familiar with the matter speaking to the publication claim that "around half" of the power management chips will be ready for the late 2018 releases.
Another source claims that the timeframe for release isn't that clear, and the Apple-designed technology won't arrive until 2019.
If the reports are accurate, Apple's current power management supplier Dialog Semiconductor will see a dramatic impact. Dialog Semiconductor is dependent on Apple, with 74 percent of the company's revenue coming from the iPhone and iPad in 2016.
Nikkei Asian Review expects that the new Apple-designed chips will be manufactured by TSMC, given that Dialog Semiconductor's chips are as well. TSMC has been Apple's sole supplier for the A-series processor since 2016, and has supplied Apple with other chips for much longer.
Apple-designed chips include the A-series processor, chips central to Touch ID, the W1 wireless connectivity chip, and is now developing its own graphics processing unit.
TSMC did not comment on the report. Dialog Semiconductor told the Nikkei Asian Review that "business relationships are in line with the normal course of business."