Apple Pay recruits new card issuers in US, Canada, Russia & Japan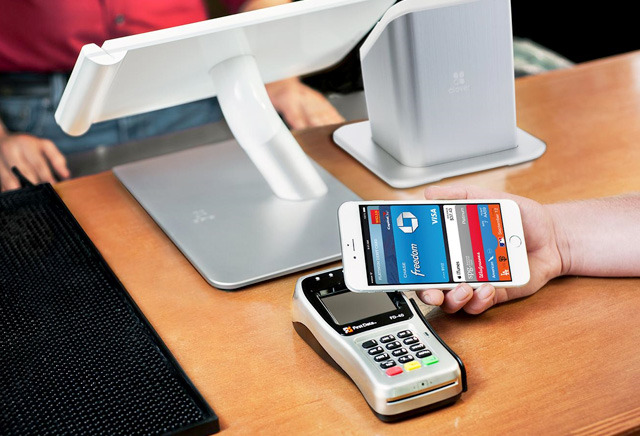 Apple has updated its roster of Apple Pay card issuers with dozens of new entries, mostly in the U.S., but also some in Canada, Russia, and Japan.
Most of the new U.S. entries are regional banks and credit unions, reflecting the fact that most national firms were onboard within a year of Apple Pay's Oct. 2014 launch. The one exception in this instance is a carrier service, T-Mobile Money.
Japanese shoppers can now use UCS cards, and added Canadian institutions include Affinity Credit Union, Collabria Financial Services, Conexus Credit Union, and Envision Financial, the last a part of First West Credit Union.
In Russia, new options include Home Credit Bank, National Standard Bank, both Visa and Mastercard at Chelyabinvestbank, and Visa cards at the Ural Bank for Reconstruction and Development.
The full list of U.S. additions is below:
Century Bank of Georgia
Fairfield Federal Savings and Loan
Farmers & Merchants Bank of Ashland
Farmers State Bank of Alto Pass
First State Bank of the Southeast
HNB Bank
Interaudi Bank
Kohler Credit Union
New Horizons Credit Union
Optum Bank
Pantex Federal Credit Union
Peoples Bank & Trust Company
Pioneer Trust Bank, N.A.
Professional Bank
Security Credit Union
South Story Bank & Trust
T-Mobile Money
Texoma Community Credit Union
Time Federal Savings Bank
TVA Community Credit Union
Washington Federal
This week Apple officially launched Apple Pay Cash, which lets people send and receive money through the Messages apps for iOS 11.2 and watchOS 4.2.