Tidal music streaming comes to Apple's CarPlay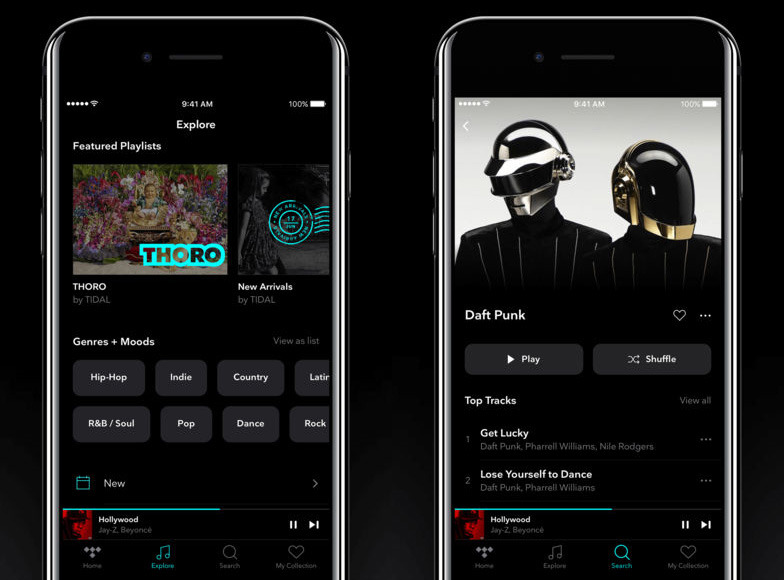 Tidal — the on-demand music service co-owned by artists like Jay-Z — is now available to stream on vehicles equipped with Apple CarPlay.
The heart of Tidal's CarPlay interface is My Collection, where listeners have access to favorited albums, songs and playlists, The Verge noted. A modified Explore feature nevertheless makes it possible to track down more music, as well as podcasts and the most popular media on the service.
There are already several on-demand music services on CarPlay, among them Spotify, Pandora and of course Apple Music.
Tidal has tried to set itself apart through exclusives, paying higher royalties to artists, and offering a more expensive "HiFi" tier with lossless audio. People signing up to either Premium or HiFi can get a discount if they prepay for six months.
The service has nevertheless struggled to compete against Apple Music and Spotify, the former having the advantage of platform integration, and the latter a long headstart that has made it the world's most popular on-demand option.