Apple acquires song identifying app Shazam for undisclosed sum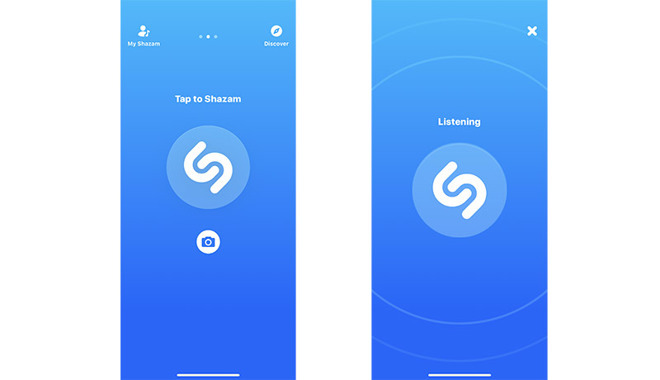 Apple on Monday confirmed that it has purchased popular service Shazam, an app that listens for and identifies songs. It was rumored that the deal was for about $400 million, but no official sale price was given.
Apple announced the acquisition in a statement to BuzzFeed News, noting that Shazam has consistently been one of the most popular applications available to download on the iOS App Store. The company said that Shazam boasts hundreds of millions of users around the world on multiple platforms.
"Apple Music and Shazam are a natural fit, sharing a passion for music discovery and delivering great music experiences to our users," Apple spokesperson Tom Neumayr said. "We have exciting plans in store, and we look forward to combining with Shazam upon approval of today's agreement."
It remains to be seen what, exactly, Apple plans to do with Shazam. While it has a standalone app, the company also integrates with Siri, Apple's voice-driven personal assistant.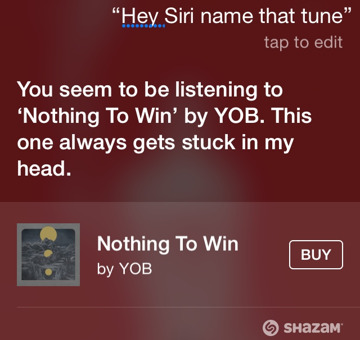 Word first surfaced last Friday that Apple was close to buying Shazam. It was said that the price was about $401 million — a significant discount from the $1 billion the company was valued at in its last funding round in 2015.
Shazam started life in the UK in 1999 as a product called 2580, named after the number users had to dial to reach the service via text. Since its debut on the iOS App Store, and subsequently Mac App Store, Shazam has evolved into a comprehensive audio fingerprinting service that allows users to identify songs, movies, TV shows and other media by capturing short audio segments.
Currently, Shazam features integration with a number of music services, including iTunes and Apple Music. While iTunes hooks feature simple track purchasing options, Apple Music subscribers can use Shazam to quickly add identified songs and to a customized playlist.