Apple hit with lawsuit after admitting to slowing down iPhones with depleted batteries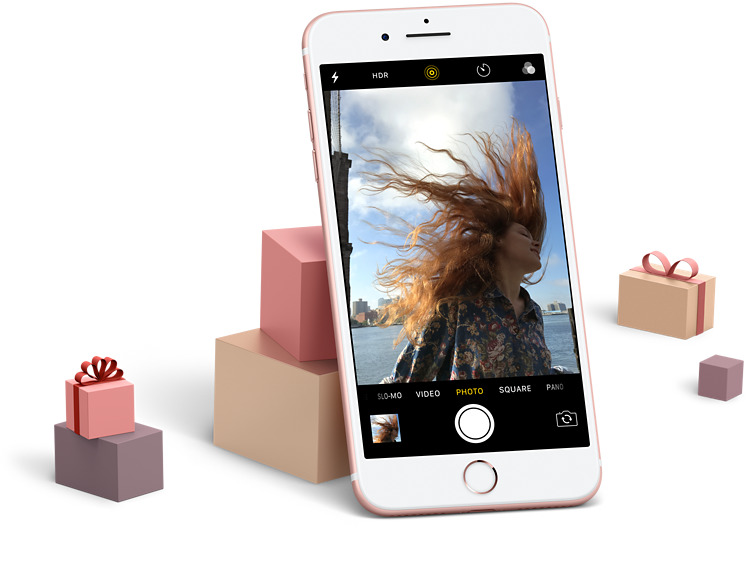 A day after Apple acknowledged slowing down iPhones with degraded batteries, a Los Angeles man is pursuing a class action lawsuit in the matter.
Owners didn't agree to the prospect, and it hurts the devices' value, according to a filing by plaintiff Stefan Bodganovich, cited by TMZ. The case is said to be particularly concerned with the impact on iPhone 7 users.
Over the course of December, a number of people on Reddit and elsewhere have speculated that iPhones perform faster after battery replacements, mostly citing anecdotal evidence. Apple effectively confirmed that situation on Wednesday, but with the provision that it only throttles phones to prevent sudden, potentially damaging shutdowns.
"Last year we released a feature for iPhone 6, iPhone 6s and iPhone SE to smooth out the instantaneous peaks only when needed to prevent the device from unexpectedly shutting down during these conditions," the company said in a statement. "We've now extended that feature to iPhone 7 with iOS 11.2, and plan to add support for other products in the future."