Rosenblatt Securities disputes iPhone X order cut rumors, says no changes in Apple's plans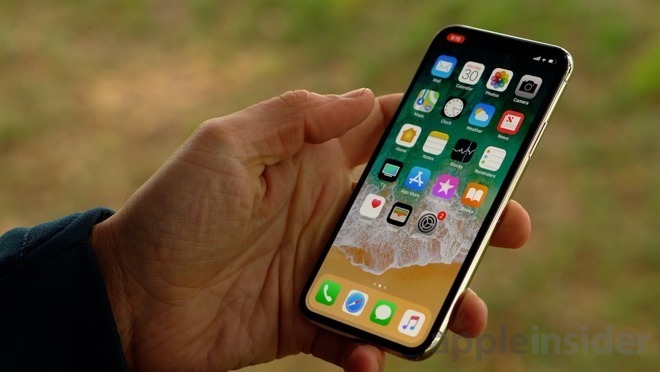 Contrary to supply chain speculation, production of the iPhone X remains right on schedule, according to investment firm Rosenblatt Securities, which also has seen evidence that sales are accelerating in China.
Analyst Jun Zhang said there has been no evidence of further cuts to iPhone X production after the holiday season. The memo to investors issued on Tuesday is particularly noteworthy because Rosenblatt has a history of providing negative outlooks on AAPL stock.
Rather than iPhone X production cuts, Zhang believes it's possible that the Taiwanese media is confused, and is instead referring to cuts in iPhone 8 and iPhone 8 Plus production. According to Zhang, cuts for the iPhone 8 lineup began in the December quarter as production of the flagship iPhone X ramped up.
Apple has been hit by supply chain rumors claiming that iPhone X orders have been cut in the March quarter. That has led some analysts to say that the $999 starting price on the device might be too high for consumers.
But Rosenblatt believes that iPhone X component suppliers will see a flat sequential March quarter. The firm did say that overall iPhone component suppliers could see a 25 percent quarter-over-quarter decline in the spring, but such decreases would be in line with typical seasonal trends for smartphone sales.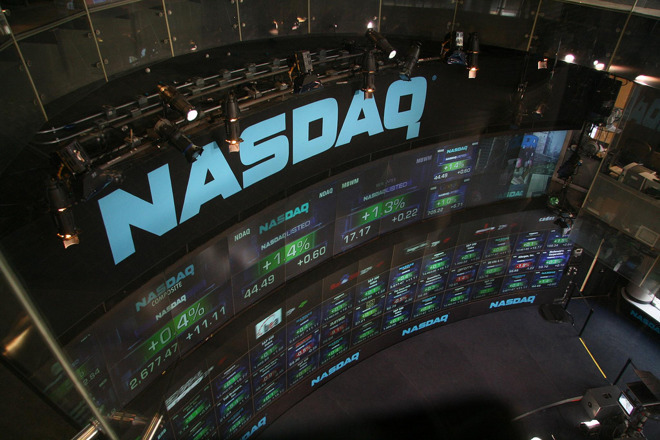 "We believe iPhone X sales were stable in North American market throughout holiday season and has likely seen an acceleration in China's market over the last two weeks," Zhang wrote. "Our industry research with Chinese operators indicates that iPhone X sales likely surpassed 8/8Plus sales combined so far. We also note that recent estimate adjustments could be attributed to previously very bullish views on the iPhone X cycle."
Rosenblatt, meanwhile, has had conservative forecasts for the iPhone X. Its own estimates call for more than 35 million units to be built in the March quarter.
Though Rosenblatt has historically been bearish on AAPL stock, the firm did switch from a "neutral" to "buy" rating on shares of the iPhone maker in early November. Since then, it has maintained a $180 price target.