Supply chain scuttlebutt stokes fears that Apple's $999 iPhone X price is too high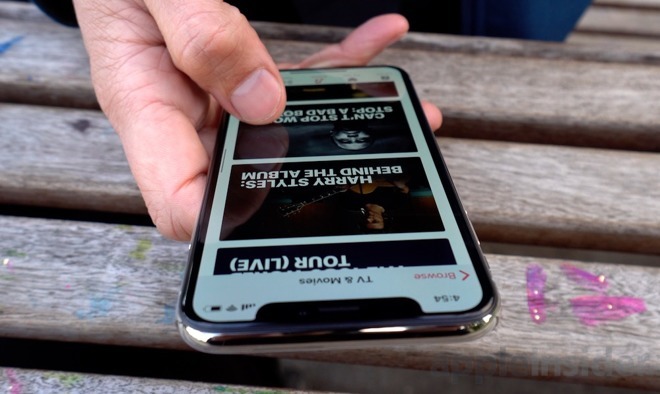 Ahead of typical seasonal trends, where iPhone sales traditionally cool off after the holidays, supply chain reports have begun projecting doom and gloom for Apple's flagship iPhone X, prompting analysts to cut estimates.
The hand wringing over iPhone X sales began when hit-or-miss Taiwanese industry publication the Economic Daily News cited supply chain sources as saying Apple trimmed iPhone X orders next quarter from 50 million units to 30 million. Shares of Apple suppliers subsequently fell as analysts trimmed their estimates, Bloomberg noted in a report.
Apple officials have long warned against reading too much into supply chain speculation, as the company's large and complex series of suppliers make it difficult to pinpoint specific trends.
Similar concerns already cropped up in the fall, when the iPhone 8 launched weeks ahead of the iPhone X. Market watchers pondered who would buy Apple's mid-range handset when a premium flagship model was coming shortly thereafter.
As it turned out, the iPhone 8 outperformed its predecessor, the iPhone 7. iPhone sales during the launch quarter grew to 46.7 million, driven by the debuts of the iPhone 8 and iPhone 8 Plus.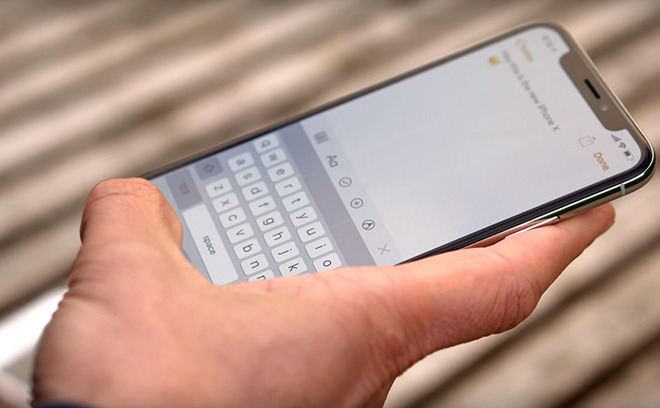 Apple does not break down iPhone sales by model, so without attempting to decipher average selling price data, it's impossible to know exactly which handset is most popular at any given time. However, the $999-and-up pricing of the iPhone X are predicted by more bullish analysts to help drive iPhone ASP to a record high of $740.
If that prediction proves true, it would blow away the $695 ASP achieved in the holiday 2016 quarter — the first full frame of iPhone 7 and iPhone 7 Plus sales.
Sales of the iPhone X kicked off in early November, with availability limited at launch but gradually increasing. While the December quarter will represent the launch of the iPhone X, the proceeding March frame will actually be the first full quarter of iPhone X sales.