iPhone X expected to reach global supply equilibrium by mid-January, helping iPhone ASP surge to $740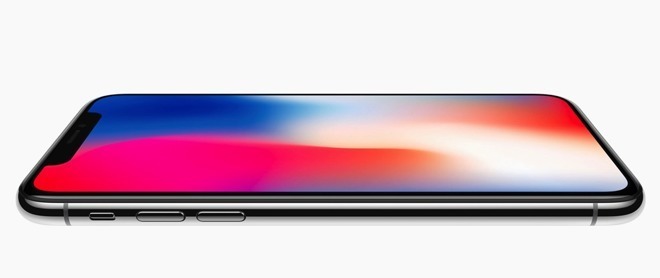 With next-day delivery of the iPhone X achieved in the U.S., one analyst believes Apple will completely catch up with demand for the hot selling handset worldwide by mid January, potentially setting the company up for big sales to kick off 2018.
Availability of the iPhone X continues to improve, and as of Monday the device is available for next-day delivery in the U.S., as well as same-day pickup from most stores. Analyst Gene Munster of Loup Ventures sees supply-demand balance for the iPhone X being reached by the middle of January, which should help sales in the March quarter.
As of last week, the iPhone X was available at an average of 44 percent of U.S. Apple retail stores, Munster's research found. That was up from 25 percent the previous week.
During last week alone, availability dramatically ramped up, starting at just 27 percent availability and ending the week at 54 percent.
Beyond the ability to buy the iPhone X, Munster also believes that Wall Street could be underestimating the positive effect the $999-and-up handset will have on the overall iPhone average selling price.
For fiscal year 2018, Munster believes the overall iPhone ASP will be $740, considerably higher than the average Wall Street prediction of $705.
For comparison, as of last quarter — and before the iPhone X launched — the iPhone's ASP was $619. Given that the iPhone X starts at $999 for 64 gigabytes and goes up to $1,149 for a 256-gigabyte model, it's expected that the iPhone ASP will see a significant boost starting with the current December quarter.
Sales of the iPhone X kicked off in early November, with availability limited at launch but gradually increasing. While the December quarter will represent the launch of the iPhone X, the proceeding March frame will actually be the first full quarter of iPhone X sales.