Apple's warranty coverage check website briefly demanded Apple ID for access [u]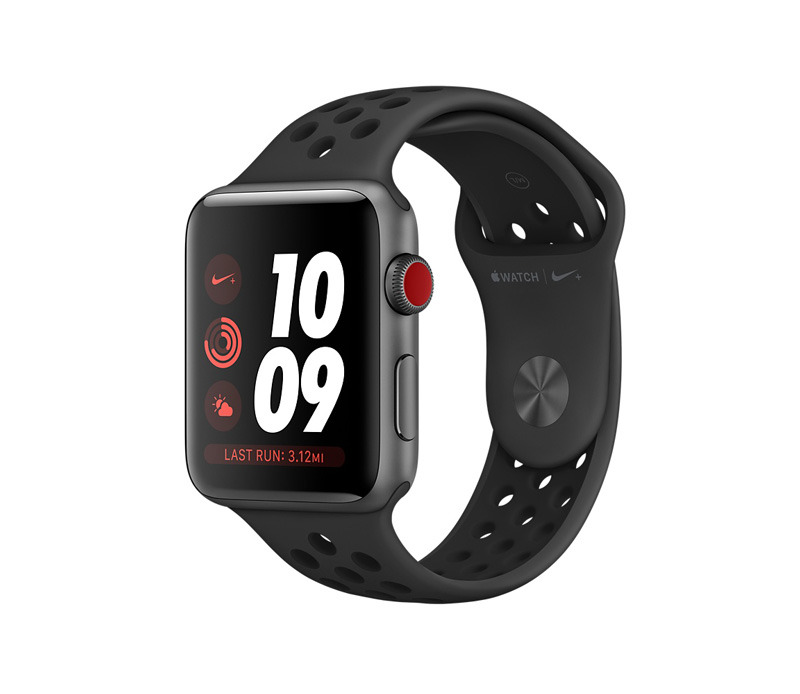 For about eight hours on Tuesday morning, Apple asked visitors to checkcoverage.apple.com to enter their Apple ID for verification, where previously they just needed to enter a device's serial number or IMEI, with the change possibly making a return in the future.
The company hasn't offered an official explanation. On entering a valid Apple ID, the page displays all of a user's registered devices, their serial numbers, and whether or not a product is being covered by AppleCare+. Clicking on an item shows whether it has a valid purchase date, active telephone support, and/or service coverage.
The page also presents a history of recent incidents and repairs, including a lookup tool that asks for a Repair ID and a serial number or ZIP/postal code.
The new system is more convenient for those just checking on their own devices, but less so for people looking to investigate a second-hand purchase. In theory, it could pose a security risk for users who have compromised iCloud credentials. Hackers regularly attempt to discover, crack, and hijack Apple IDs, since they can be used to buy content from iTunes and the App Store, and/or take control of stolen devices.
AppleInsider has asked Apple for clarification of why the move was made, and has not as of yet received a response.
Update: Apple has reverted the page to its previous behavior. However, sources within Apple corporate not authorized to speak on behalf of the company acknowledged that requiring a validated user was intentional, and may return.