AAC, Hi-P & Casetek said to be vying for metal iPhone chassis orders from Apple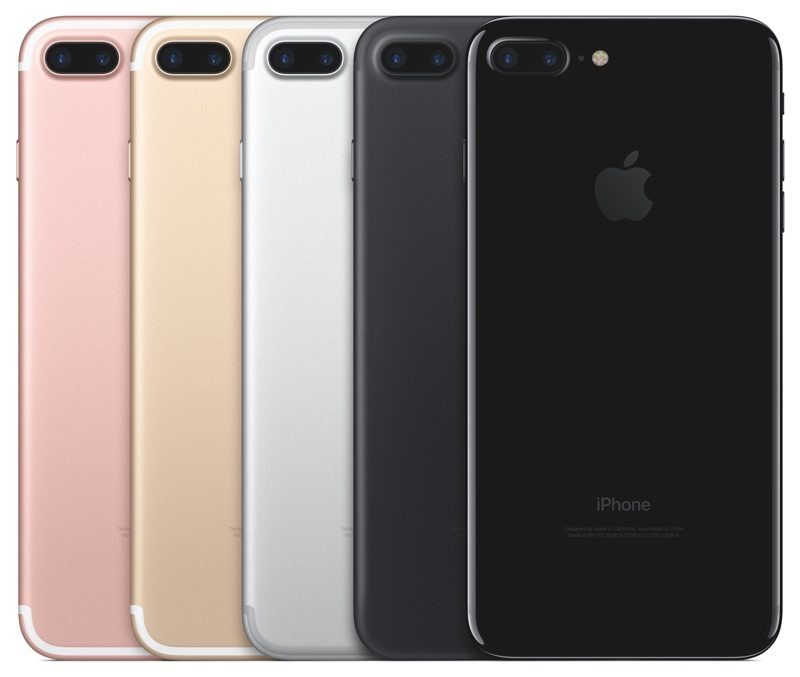 At least three Asian firms are competing to get orders for next-generation metal iPhone casings from Apple, a new report indicated on Wednesday.
These include China's AAC Technologies, Singapore's Hi-P Electronics, and Taiwan's Casetek, a subsidiary of Apple asssembly partner Pegatron, DigiTimes sources said. Both AAC and Hi-P have allegedly sent product samples for verification, one of the earliest steps towards entering the Apple supply chain.
Hi-P and Casetek are already a part of the chain, but the former has mostly provided plastic iPhone chassis, while Casetek makes the iPhone's power and volume buttons as well as iPad and MacBook casings.
Today's rumors align with ones about a 6.1-inch LCD iPhone coming later this year. The product is expected to use a Casetek-made metal back, ditching the glass found on the iPhone 8 and X. If so it's not certain that the phone will support wireless charging, though Apple could come up with a workaround, such as a cutout.
The company's leading devices this year are believed to be two OLED models, the first sized at 5.8 inches like the iPhone X, the second measuring between 6.2 and 6.5 inches. LG Display could be the panel provider for the latter.