Apple's App Store rakes in over $890M during Christmas week, $300M on New Year's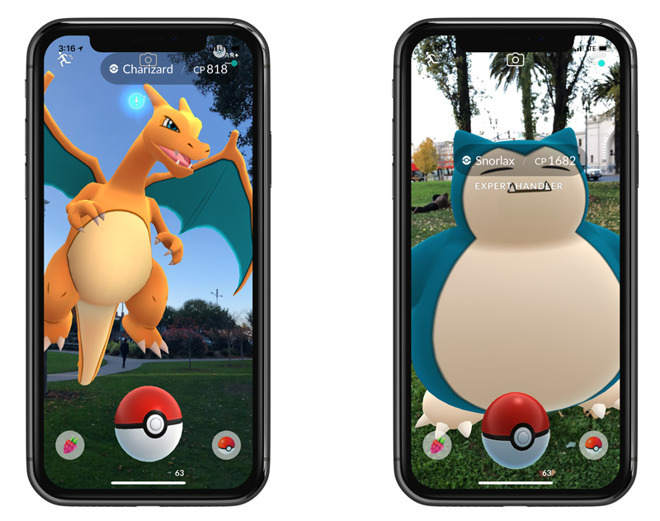 Starting on Christmas Eve, App Store shoppers spent over $890 million in a period of just seven days, Apple revealed on Thursday, adding that people spent another $300 million on New Year's Day alone.
For the whole of 2017 iOS developers received $26.5 billion, a 30 percent jump versus 2016, Apple marketing head Phil Schiller said. Typically Apple claims a 30 percent cut from App Store sales, though that amount can shrink for subscriptions under some circumstances.
The company incidentally noted that Niantic's Pokemon Go returned to the top of the charts on Dec. 21. That coincides with the addition of an improved augmented reality mode, based on Apple's ARKit platform.
Apple is often eager to tout the success of the App Store, which is the only option for iPhone and iPad owners with non-jailbroken hardware. It's presumably interested in comparing against Google Play, which is generally less profitable despite Android devices outnumbering iOS.